In its jealous rage to grasp control over trading in cryptocurrencies, the US Securities and Exchange Commission has demanded more authority over trading, lending and selling the banking sector.
However, crypto's exists because it's a safe haven from a venal banking system. SEC Chair Gary Gensler cited "investor protection" as the reason the commission should have carte blanche to take the "crypto" out of "cryptocurrency".
In a speech to fellow finance money sharks, Gensler described the sector as "like the Wild West" as he urged Congress to rein it in.
But Gensler, a former Goldman Sachs partner and later advisor to the US Treasury, either knows nothing about the industry in which he has worked for most of his life or is (more likely) playing dumb.
If anything, it's the Wild West casino capitalism of investment banking that has wrecked the US economy repeatedly, and seems poised to do so again.
Cryptocurrencies throw a wrench into that machine by allowing Americans to stash their assets outside the rigged financial system in a way that's more portable than gold or other traditional hedges.
The old system has nothing to offer the customer to lure them back, so clearly, crypto's gotta go now, the faster the better, unless a complete hostile takeover can be realized.
After all, it's not like the US central bank or its financial "regulators" like the SEC have done a great or even satisfactory job when it comes to running a functional system.
Regulators utterly fail to protect consumers, leaving their pensions to be plundered by asset managers and their houses to be foreclosed on by robo-signing fraudsters.
And the Federal Reserve – itself neither federal nor, these days, much of a reserve – can't stop printing money at full speed or the whole house of cards will collapse.
The USA is upwards of $28.4 trillion in debt, and when one takes into account the murky global derivatives markets, whose risk is largely concentrated in the USA, the figure could be orders of magnitude higher.
Pointing the finger at bitcoin as if it is the source of all this instability,  banks that turned the American dream into a nightmare a decade ago with a wave of foreclosures the nation never really recovered from.
The capitalist financial sector has come up with an endless string of smears to justify shutting down cryptocurrencies, much of it swirling around the notion that mining bitcoin is environmentally unsustainable.
It's a lot easier to solve bitcoin's environmental problem than to try to fly a fighter jet with solar power – or a private jet, for that matter.
Microsoft tycoon Bill Gates is among bitcoin's most vociferous climate-based critics, but can't seem to part with his own private jet – and, like most crypto climate critics, never seems to utter a word about the sustainability of most polluting military on planet Earth supported by the Pentagon.
There are also the claims that bitcoin funds terrorism – an accusation the US government has at one point or another made against every industry and government it doesn't like.
To this, one must ask Washington to look in the mirror, as it has done more to arm, equip and fund terrorists around the world than any crypto could hope to do.
Even before one takes into account the cartel-funding shenanigans of London based HSBC. Should the rest of the world stop trading in US T-bills because they're blood money?
The rapidly-disintegrating global financial system doesn't so much want to wipe out cryptocurrencies as it would like to replace them.
With every transaction logged on a permanent, indelible blockchain ledger, crypto could flip from the privacy lover's dream to the pirate's nightmare should that ledger become public – or merely fall into government hands.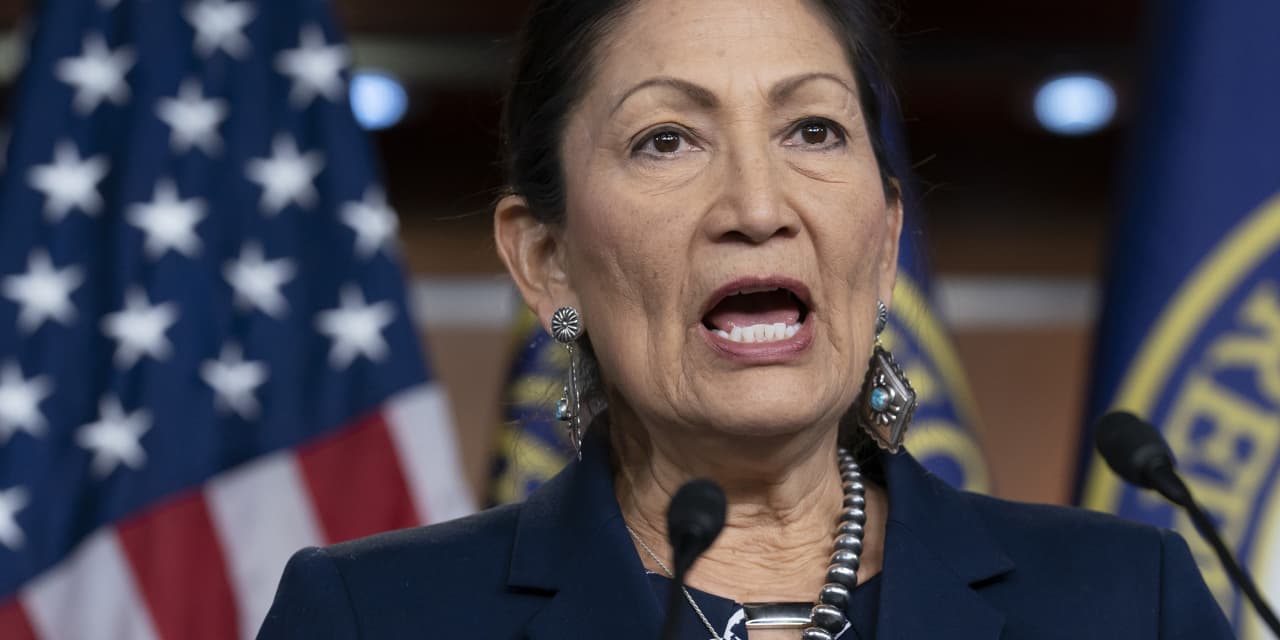 Enter central bank digital currencies (CBDC's). Most global powers have been working on developing their own CBDC for years now, aware to a greater or lesser extent that fiat currency pegged to an increasingly weak dollar reserve has an expiration date.
They've also received the message from supranational groups like the Bank of International Settlements (BIS) and the Financial Stability Board.
But a CBDC – cryptocurrency minus the "crypto" – would neatly solve many of the ruling class' biggest problems with the current financial system, from the existence of cash (and thus, privacy) to the inability to exclude certain actors from the system.
Efforts are already underway to create the structure into which CBDC's will fit, turning one's every move and interaction into nodes of the global surveillance state.
France and Italy are making it impossible to do business without proof of vaccination against the novel Corona-virus or a recent negative test, a move that risks permanently tying health data to financial data, a profound violation of privacy that is clearly intended to spread to the rest of the EU.
And all of these layers of surveillance are eventually intended to merge into the Known Traveler Digital Identity (KTDI) system, a combination health-travel-banking-passport and social credit score envisioned by the World Economic Forum.
RT. com / ABC Flash Point Blockchain News 2021.