While world leaders and top diplomats arrived at Munich's Bayerischer Hof hotel for the annual security conference, a group of Jewish religious and community leaders gathered across the street.
The Zionist were supported by big tech representatives, German law enforcement officials and cyber crime experts gathered across the street from the main venue to talk about hate speech on the Internet – specifically on social networks such as Facebook.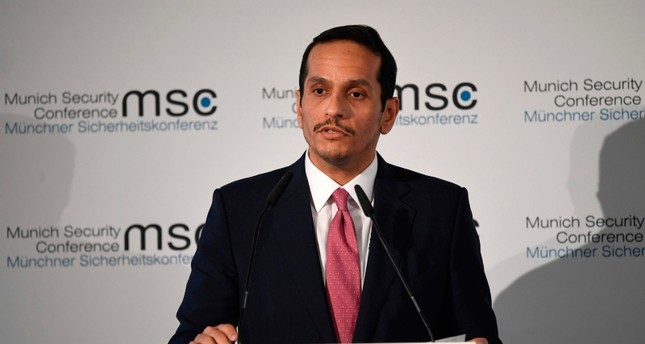 The Bavarian capital is hosting the 2020 Munich Security Conference (MSC) – an annual meeting of top officials, diplomats and security experts. Sideline events on Friday included a discussion on so-called hate crime.
According to Maram Stern – the executive vice president of the World Jewish Congress, even though laws against hate crime have been introduced in many European countries, they are not being properly enforced.
According to the organizers of the meeting, the focus was exclusively on Internet and social media, as these are environments in which there is little to no control over content which could pose a danger for the Jewish community.
The president of the Conference of European Rabbis, Chief Rabbi Pinchas Goldschmidt, quoted a recent speech by Hollywood celebrity Sacha Baron Cohen in which the comedy actor asserted that private tech companies such as Facebook have the right to ban hate speech.
According to Goldschmidt, social networks have (now also) given a platform to people who commit hate crimes and stream their actions online.
The strength and the power given by social media to people who are on the margins of society creates chaos in our (fake) world?
Big tech companies have asserted that they train their software algorithms to identify and stop hate speech, but, according to a former chief security officer at Facebook, Alex Stamos, filtering such content automatically is not easy.
According to the organizers of the Munich meeting, big tech companies are aware of their concern, but there remains many key issues to be discussed.
Established in 1963, the Munich Security Conference gives a platform to politicians, diplomats and top military brass from around the world to discuss a variety of international issues.
Sputnik / ABC Flash Point Fascist News 2020.