Princess Cruises announced that it is suspending its global operations for 60 days amid the Corona-virus pandemic that has already forced two of its ships' passengers into quarantine.
All operations will be suspended March 12 to May 10 according to a statement from the cruise line shared with USA TODAY.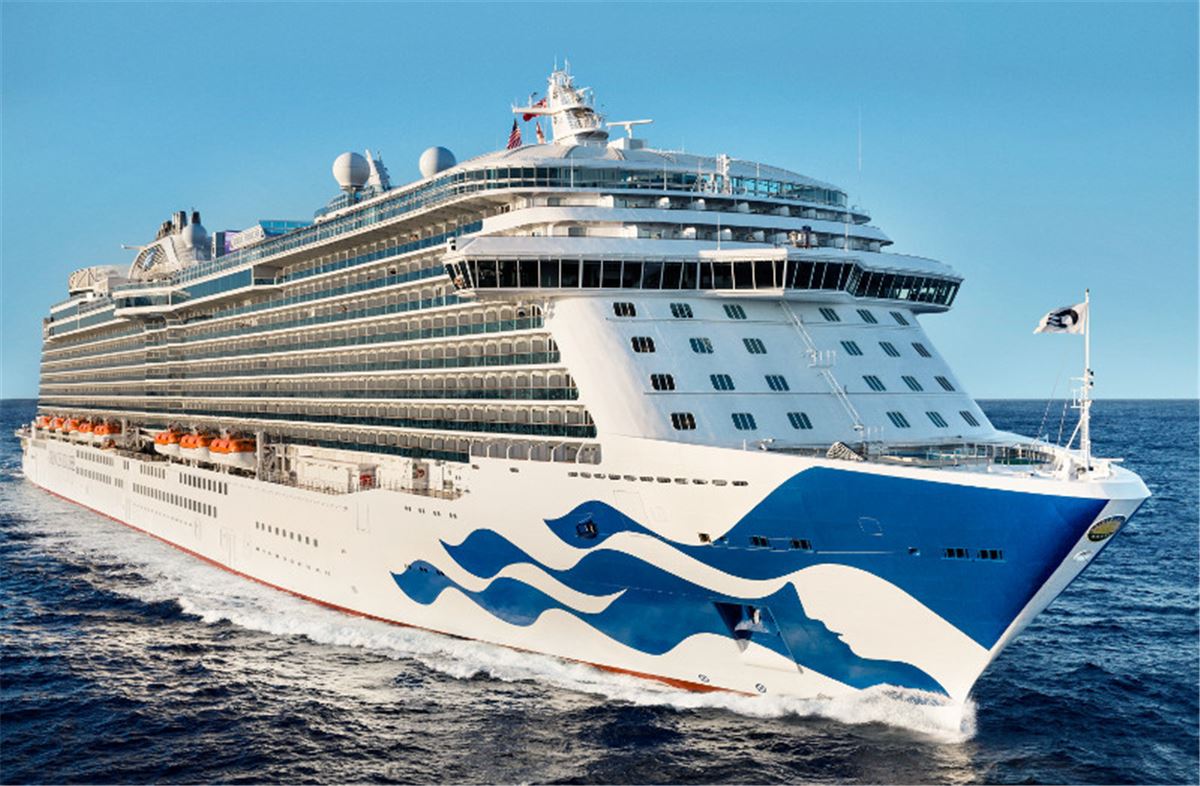 Passengers currently on cruises scheduled to end within the next five days will continue to sail as expected so onward travel arrangements are not disrupted.
However, voyages that extend past March 17 will be cut short at a convenient disembarkation location for guests. Under normal operations, Princess Cruises serves more than 50,000 passengers a day.
As the novel Corona-virus (COVID-19) continues to spread in the U.S. and abroad, Princess Cruises and Viking Cruises have become the first cruise lines to temporarily suspend all sailings in order to help stop the spread.
Viking Cruises announced on their website Wednesday night that they would be "temporarily suspending operations of our river and ocean cruises, for embarkations taking place between March 12 to April 30, 2020.
The statement indicates that passengers whose itineraries will be affected will be notified by Viking Customer Relations.
Guests will have the choice between a full cash refund, or a voucher worth 125% of what they paid for the cruise to be used on a future sailing, which must be used in the next 24 months.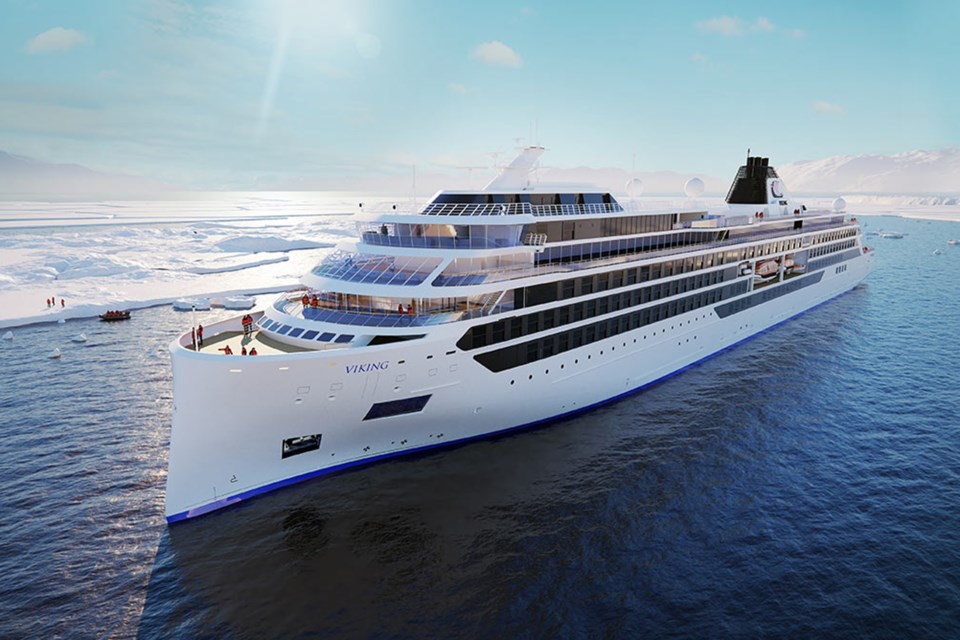 U.S. citizens, particularly travelers with underlying health conditions, should not travel by cruise ship," the statement read, noting that the "cruise ship environment" can foster an "increased risk of infection."
The CDC also issued a similar warning, citing the "unusual nature of the novel Corona-virus," which "appears to spread more easily between people in close quarters aboard ships.
It has become clear that people with underlying conditions such as heart disease, chronic lung disease, diabetes, and other conditions that cause suppression of immune system particularly among older adults, are at a high risk of serious disease if infected with the deadly novel virus.

ABC Flash Point News 2020.