Caracas – A Washington D.C. federal judge has granted the Rockefeller oil corporation ConocoPhillips final approval to enforce a multi-billion arbitration award against Venezuela.
On August 19, US District Judge Carl Nichols issued a default judgment in favor of ConocoPhillips to collect on a US $8.5 billion arbitration award plus around $22 million for reimbursement of legal costs.
The Venezuelan so-called interim government failed to show up in court for more than two years. The default claim was entered by the court in October 2021.
The Houston-based company was granted the massive arbitral award in March 2019 by a World Bank International Center for Settlement of Investment Disputes (ICSID) tribunal as compensation for three nationalized oil projects.
The ruling also demanded Caracas pay for post-award interest until the date of full and final payment and the reimbursement of ConocoPhillips' legal fees and costs of arbitration. So far, the current total has accrued over $1 billion in interest for the USA to extra collect.
The Nicolás Maduro government had carried out the country's legal defense in its most important international arbitration award case until Washington recognized opposition leader Juan Guaidó's self-proclamation as "interim president" in January 2019.
This saw the hardline politician seize control of a number of Venezuelan assets abroad as well as assume the country's fraudulent legal representation before US courts.
The official Venezuelan government rejected the US federal court's unlawful ruling, stating it violates international law and only seeks to consummate the delivery of Venezuelan assets to foreign powers through [judicial] procedural frauds.
This unfair decision has been forged by violating Venezuela's right to defense.
Caracas likewise pointed out that the court's decision was made in complicity with Venezuelan extremists to favor ConocoPhillips, including Juan Guaidó and the interim government's former special prosecutor José Ignacio Hernández.
The Venezuelan government ratified that the country would continue to pursue legal avenues to preserve its assets and called on the international community to reject the obvious maneuvers to justify the plundering and fraud against a sovereign nation.
The new developments in favor of ConocoPhillips have revived concerns regarding the future of another seized $8 billion-worth US-based Venezuelan oil subsidiary CITGO.
The company was frozen by Washington and placed under the hard-line opposition's control in February 2019 and is currently offering several claimants looking to collect on so-called arbitration awards.
Venezuelan economist Francisco Rodríguez viewed the Washington D.C. court ruling as a regrettable setback but downplayed ConocoPhillips' chances to confiscate and seize CITGO immediately.
On top of all the one-sided plundering cases, a Delaware court-appointed special master Robert B. Pincus whom issued a report outlining a sale procedure for CITGO requested by Canadian mining company Crystallex.
The multinational is looking to claim $1.4 billion worth of compensation awarded in 2014 for the 2008 expropriation of the Las Cristinas mining installations.
Other roving corporations have filed claims to collect on arbitration awards via the Delaware court-orchestrated sale, including glass-maker Owens-Illinois and ConocoPhillips on a separate $2 billion award.
Nonetheless, efforts to seize or auction CITGO shares have been barred by the US Treasury Department's Office of Foreign Assets Control (OFAC) in an attempt to protect opposition-held companies and not undermine US foreign interests.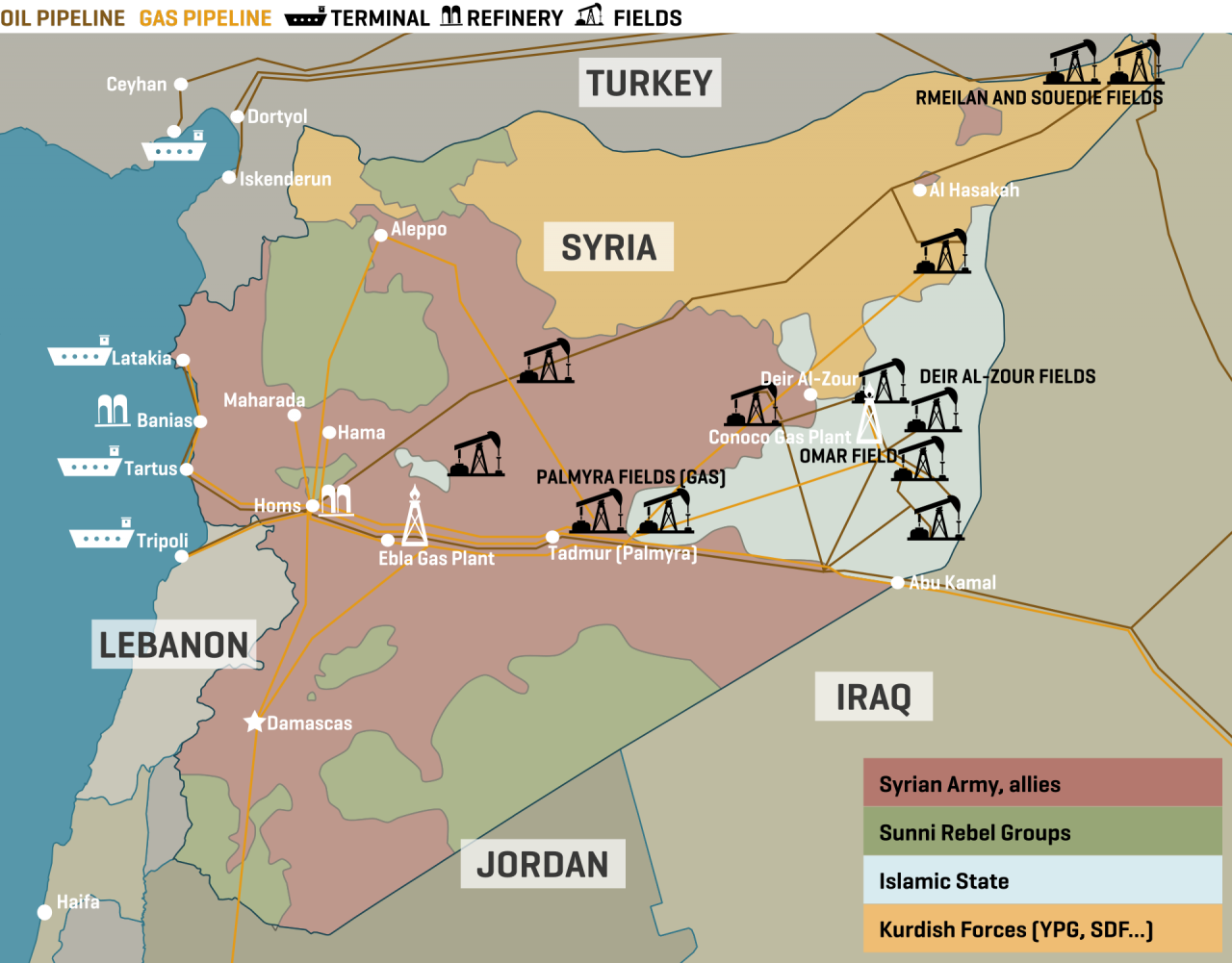 ConocoPhillips is well known for illegally seizing and confiscating foreign properties. In Syria, even the US military is involved in protecting US oil companies seizing Syrian oil, using colones of tanker trucks to smuggle the stolen goods from Syria to end up in Israeli hands.
Amid corruption scandals, Juan Guaidó has been harshly criticized for failing to protect Venezuelan enterprises from creditors and award claimants.
In 2021, the self appointed leader reportedly signed a $1.3 billion settlement with ConocoPhillips. The alleged deal was denied by Guaidó's camp and later struck from court filings.
Venezuela Analyses / ABC Flash Point WW III Extortion News 2022.