The first order for the US Naval business must be a theoretical and strategic review of the use of its warships in order to keep controlling the high seas.
Today's U.S. naval specialists and strategists must conceive, rationalize, articulate, and rebuild compelling arguments before they can start to re-plan and rebuild the fleet.
Today's fundamental changes are driven in large part by the emergence of peer competitors and new technologies that redefine relative strength and capability.
For the first time in a generation, broad shifts in the geopolitical landscape, global economics, society, and—most significant—the role of military power are accelerating changes in the character of war.
These presage a whole new strategic planning and operational-technical environment for the Sea Services. Absent a theoretical framework and a thorough understanding of its historical foundation—U.S. naval planning will remain adrift.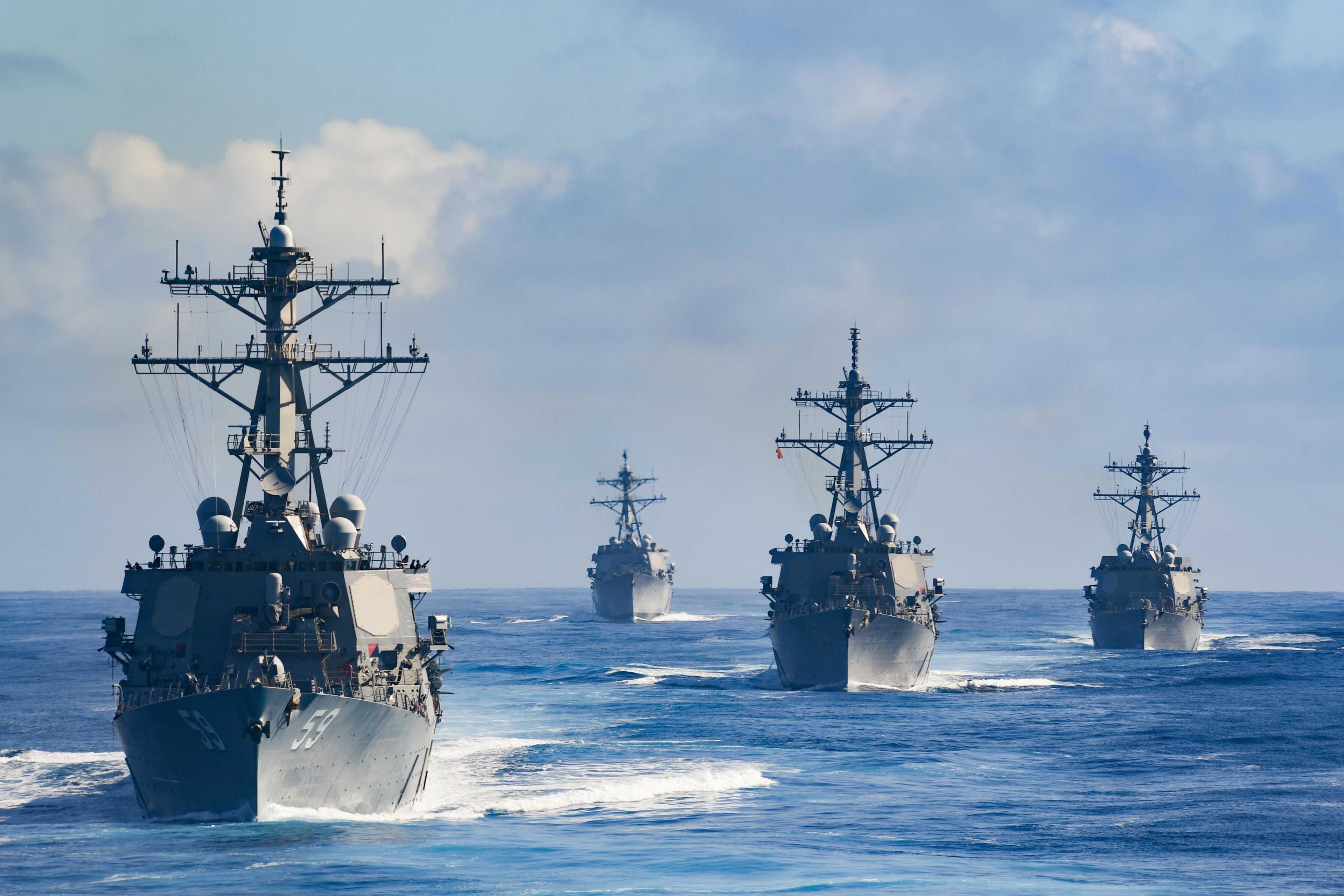 The American Sea Power Project begins at square one. The fundamental premises and knowledge of history that guided development of the Navy, especially from 1873 to the end of the Cold War, must be restated and proven anew to be relevant in light of today's challenges.
New ideas about the role of the Sea Services (or old ideas reaffirmed) have to be proposed, refined, and engaged inside the Navy, Marine Corps, and Coast Guard.
Subsequently, these initial concepts and expressions of purpose will have to be vetted in public. A virtuous cycle must follow, an iterative process of testing conclusions and building consensus—to place before the public the common sense of the subject in terms so plain and firm as to win its assent.
Only in this way will Congress and the American people arrive at an understanding that will support the necessary political and budgetary measures going forward.
It will do to keep China in mind, of course, while parsing what is shaping up to be a U.S. choice among global liberalism, defensive realism, and proactive realism, and whether the idea and reality of transoceanic American sea power will endure.
Such complex choices require open discussion, specifically debate that illuminates the salient issues, subjects them to analysis and decision, and thereby sharpens ideas.
In short, it will be for the debates to work out these choices and their implications. If the past is any guide, national strategies and policies will shape the outcome and then be reshaped by it.
An initial yearlong effort is now under way, focusing on the "ends" part of the "ends, ways, and means" framework. The project will also feature a "page-to-stage" program, where panels of authors and commentators will debate the issues presented.
This program underscores the Naval Institute's sense of the critical times in which we live. Fundamental change is occurring, and dealing rapidly and effectively with that change requires a firm footing.
US Naval Institute / ABC Flash Point News 2021.