US supported opposition leader Juan Guaido has ruled out any further talks with the Venezuelan government, following the death of a retired naval officer in custody over an alleged coup plot.
Representatives of President Nicolas Maduro and his violent rival Guaido were expected to hold a second round of discussions soon at Oslo, under the Norwegian government initiative.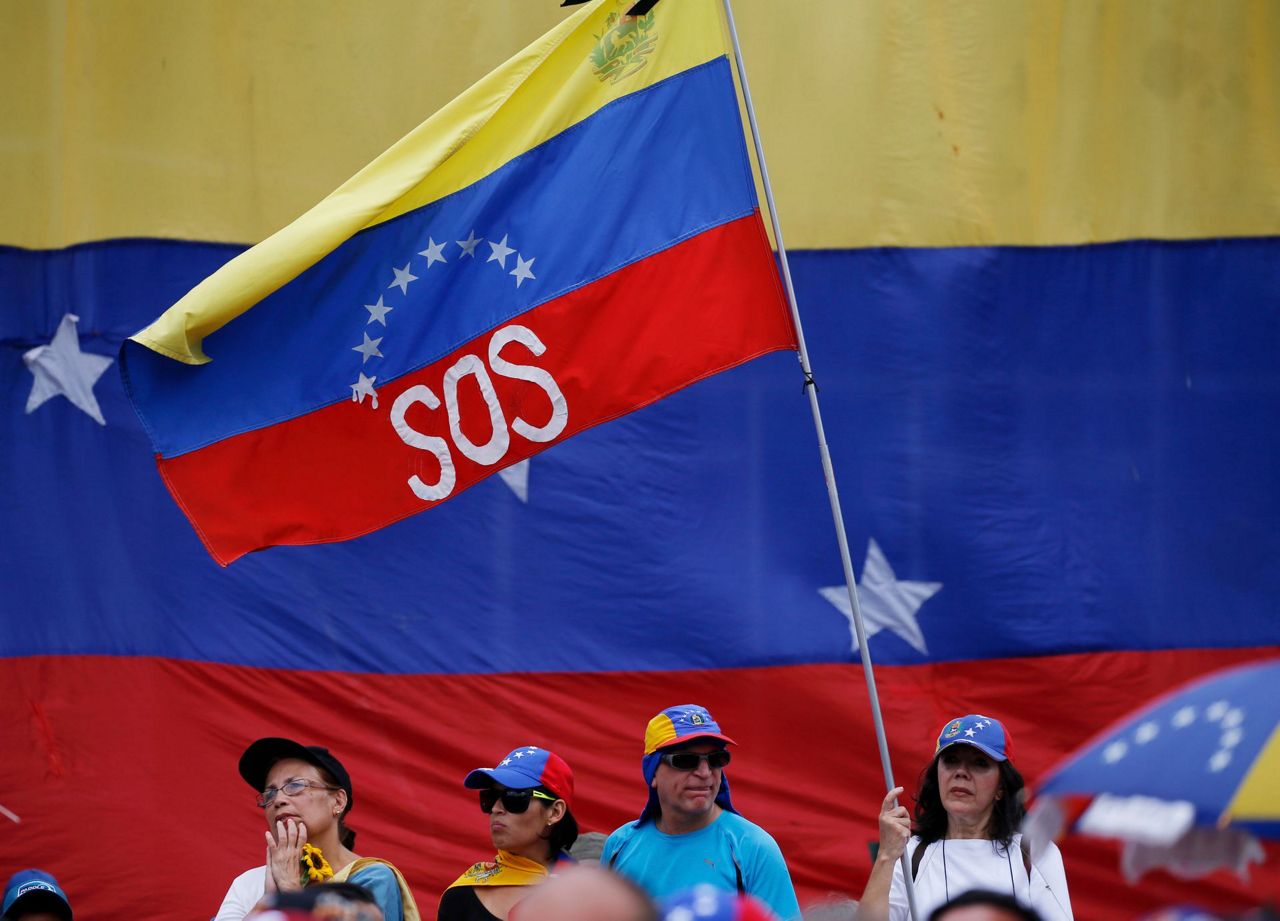 The first round of discussions held in May had ended in a stalemate.
According to Guaido, another round of negotiation is conditional. We need to discuss the murder of jailed Lieutenant Commander Rafael Acosta Arevalo," Colombian newspaper the El Heraldo quoted Guaido, telling the dismantled National Assembly on Tuesday.
Guaido was speaking to lawmakers of the opposition-controlled National Assembly that met to discuss the suspicious death of the retired naval officer Rafael Acosta Arevalo.
Guaido's declaration has virtually put an end to the Norwegian initiative, to bring the two factions on the table, to explore a solution to the crises in Venezuela.
Last week, the naval officer along with several others was arrested and charged with treason, for allegedly plotting to overthrow Maduro from power. He died on Sunday in custody, under mysterious circumstances.
Venezuelan media outlets also quoted Foreign Minister Jorge Arreaza as saying that the government in Caracas was waiting for the opposition to resume meetings in Norway.
Anadolu Agency / ABC Flash Point News 2019.