According to the Israeli military, over 150 rockets were fired towards Israel from Gaza on Wednesday, of which only 25 were intercepted by the Iron Dome missile defense system.
The rocket launches come after an IDF tank struck a Hamas facility in Gaza on Tuesday, reportedly killing two members of Hamas' military wing's al-Nukhba elite unit and wounding six others.
On Wednesday night IDF fighter jets attacked 12 Hamas targets along the Gaza Strip. One of the jets struck a cement factory that was being used for the construction of houses in order to rebuild Gaza's bombed buildings.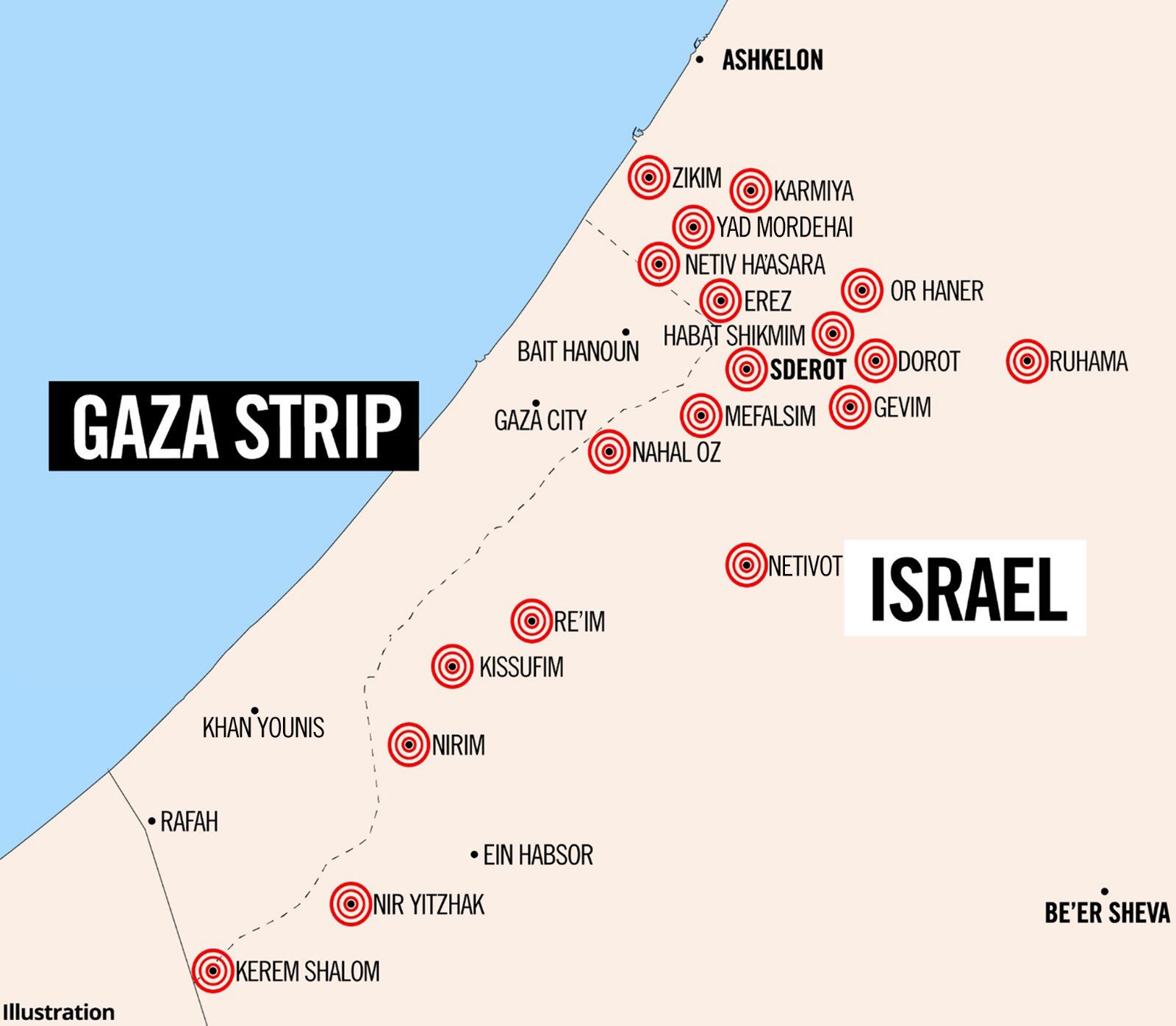 The strikes come in retaliation for a barrage of rockets which forced thousands of Israeli's to seek shelter along Gaza border towns.
As alert sirens continued to go off in southern Israel, Hamas issued a statement saying "We are delivering on our promise. The resistance accepted the responsibility to even the playing field with the enemy and it is succeeding in doing so".
Approximately 150 rockets were launched from the Gaza Strip at Israel, the IDF said, adding that the Iron Dome aerial defense system intercepted 25 launches, with the majority of the projectiles striking open areas.
The IDF posted some raw footage of the rocket attacks, from which at least 17 people were treated for bodily and shock trauma's. The city of Sderot has seen the most action throughout Wednesday, with at least four projectiles landing there.
The IDF later suggested the incident was a misunderstanding, after the Israeli tank returned fire in response of some fireworks set off during a ceremony of the al-Qassam Brigades, which were not aimed at Israeli soldiers, Haaretz reported.
RT.com / ABC Flash Point Occupation News 2018.