German Finance Minister Christian Lindner has put his foot down on the possibility of additional funding support for the EU's budget, saying the country has had to resort to penny pinching of its own.
Billions of euros in direct military, economic and financial support for Ukraine and billions more via European Union institutions have sucked the German budget dry.
At the same time, Berlin's decision to dutifully abandon purchases of Russian energy at Washington's behest has pushed the industrial powerhouse's economy into a recession.
According to the Kiel Institute for the World Economy, Germany has pledged some €4.24 billion in military aid, €1.74 billion in economic aid, and €1.3 billion in financial aid to Ukraine between January 2022 and February 2023.
The European Union's institutions – which Berlin pays into heavily, committed €3.6 billion in military aid, €1.61 billion in humanitarian support, and €30.32 billion in financial assistance over the same period.
Germany is third only behind the United States and Britain in terms of overall military and economic support for Ukraine.
Berlin has paid a hefty price for its position, with its industrialized economy slipping into a recession and its arms and ammunition stockpiles depleted.
German heavy armor has featured heavily in recent news reports about Ukraine's sputtering counteroffensive against Russia, with dozens of Leopard and Leopard 2 tanks reportedly knocked out in heavy fighting.
On Monday, Kiev called on Berlin to urgently send more main battle tanks so that Ukraine's army can resupply. On Thursday, German defense giant Rheinmetall announced that no more Leopard tanks would be forthcoming in 2023.
German Defense Minister Boris Pistorius has confirmed that Berlin would "not be able to replace every tank that is now out of action.
On Wednesday, Germany unveiled its first-ever National Security Strategy, designating Russia as the biggest threat to peace and security in the Euro-Atlantic region.
Moscow has urged Berlin and other European members of NATO not to kowtow to US policy on Ukraine.
Berlin has expressed bewilderment at European countries' readiness to push Washington's line despite the risks of recession and long-term de-industrialization of their own economies.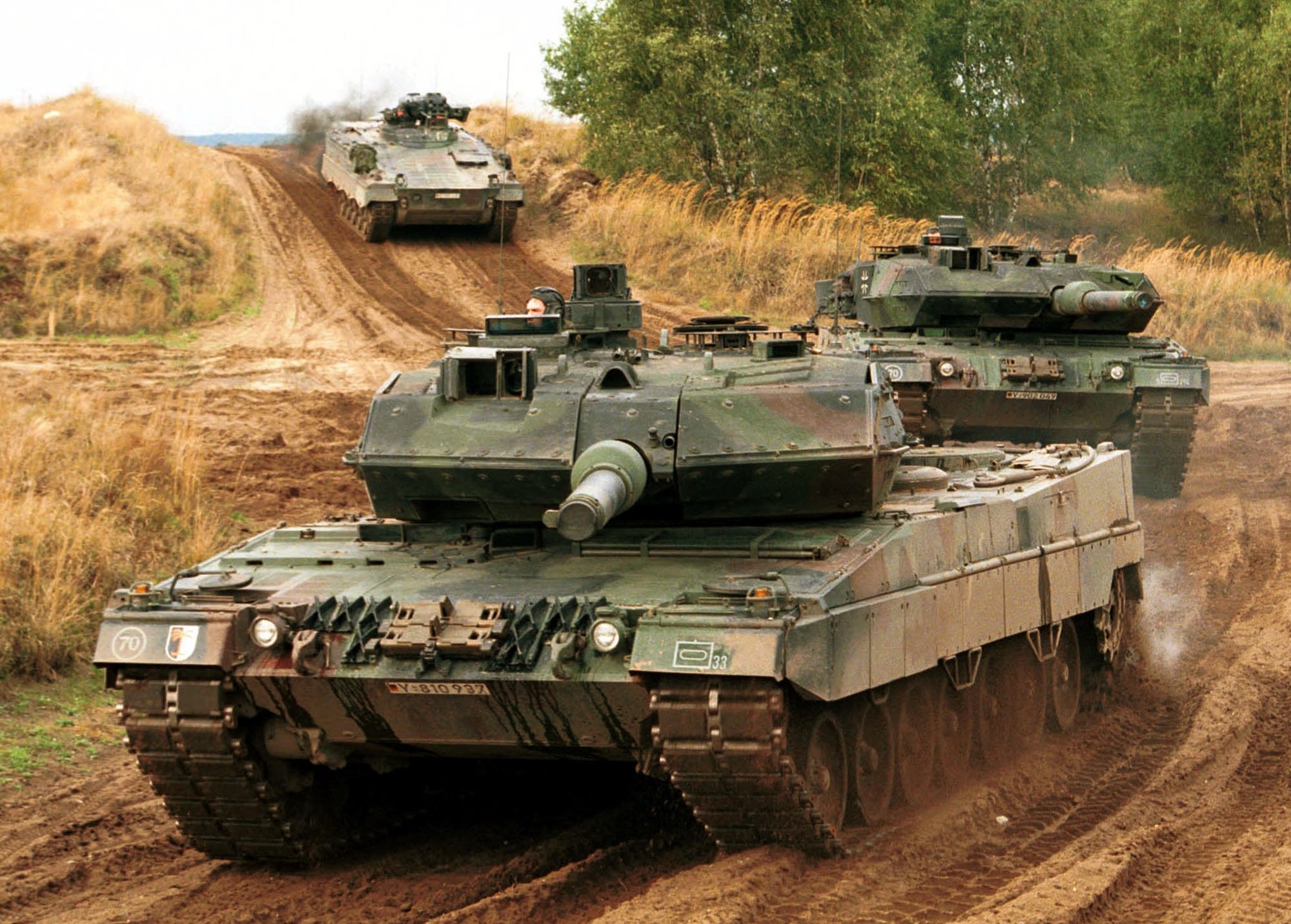 Ukrainian forces launched a long-awaited counteroffensive earlier this month after stocking up on NATO weapons, including Leopard heavy tanks and Bradley fighting vehicles.
The offensive has stalled after running into well-prepared Russian defensive lines, with even Kiev's Western backers expressing concerns about Ukraine's heavy losses.
Ukraine has failed to reach any strategic objectives amid its ongoing counteroffensive, losing 186 tanks and 418 armored vehicles to date as losses continue to mount, Russian President Vladimir Putin has said.
Sputnik / ABC Flash Point News 2023.