It has been a turbulent month for retail giant Amazon. First, the company's founder (and world's richest individual) Jeff Bezos announced that he would step down as CEO.
Then, the Federal Trade Commission (FTC) ruled that the company had illegally stolen more than $61 million worth of customer tips meant for its delivery drivers.
Under their contracts, Amazon drivers were supposed to make between $18 and $25 per hour and keep all their tips.
However, since at least 2016, the company had been secretly confiscating tips customers sent through an app, using their contributions to reduce their own wage payouts, meaning they were swindling both customers and employees.
In total, Amazon stole nearly one-third of drivers' tips to pad its own bottom line," said FTC Commissioner Rohit Chopra.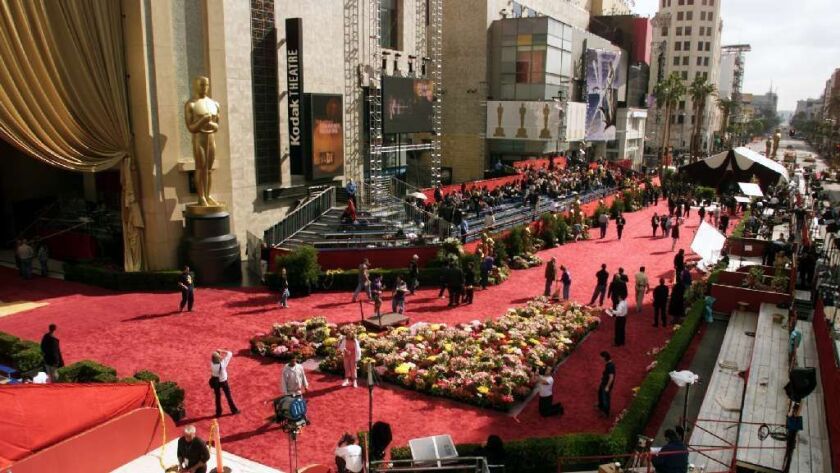 The word "steal" was noticeably absent from much of the reporting. The Los Angeles Times wrote that Amazon will pay $61.7 million to delivery drivers after withholding tips.
Other outlets went with words like "pocketing" (Financial Times, BBC), "keeping" (CBS News), "shorting" (Courthouse News), or "shortchanging" (Washington Post).
Perhaps the worst offender was business and tech news site ZDNet, whose headline was "Amazon will pay $61.7 million to settle Flex driver tip dispute with FTC," which obscured the matter into a foggy and very technical sounding financial dispute.
Only a very small number of outlets, including Slate and The Huffington Post, echoed the FTC's decision by using the word "stole" in their headlines.
Framing is an important concept in media, as the words chosen encourage readers to interpret news in a certain manner.
Perhaps more importantly, in this 280-character media landscape, the majority of people do not read past the headline, even before sharing content, making accurate titles particularly important in conveying information on news and current events.
Mint Press / ABC Flash point News 2021.