The largest ethnic group in South Africa, Zulu, has spoken out against the expropriation of land without compensation in the country. Zulu is ready to cooperate with the country's white farmers, known as Afrikaners or Boers.
Zulu King Goodwill Zwelithini has said the group will cooperate with South African minority rights group AfriForum. The Zulu nation I'm talking about will not exist if we don't have food.
That's why I say farmers must come closer so that we discuss what we can do when we talk about agriculture and the availability of enough food in the land. That's why I'm asking AfriForum of the Boers to come and help us.
Zulu people are the largest ethnic group in South Africa, with an estimated 10-12 million people living mainly in the province of KwaZulu-Natal.
The group accounts for more than 20% of the country's population and its opinion is important in the context of the general elections next year.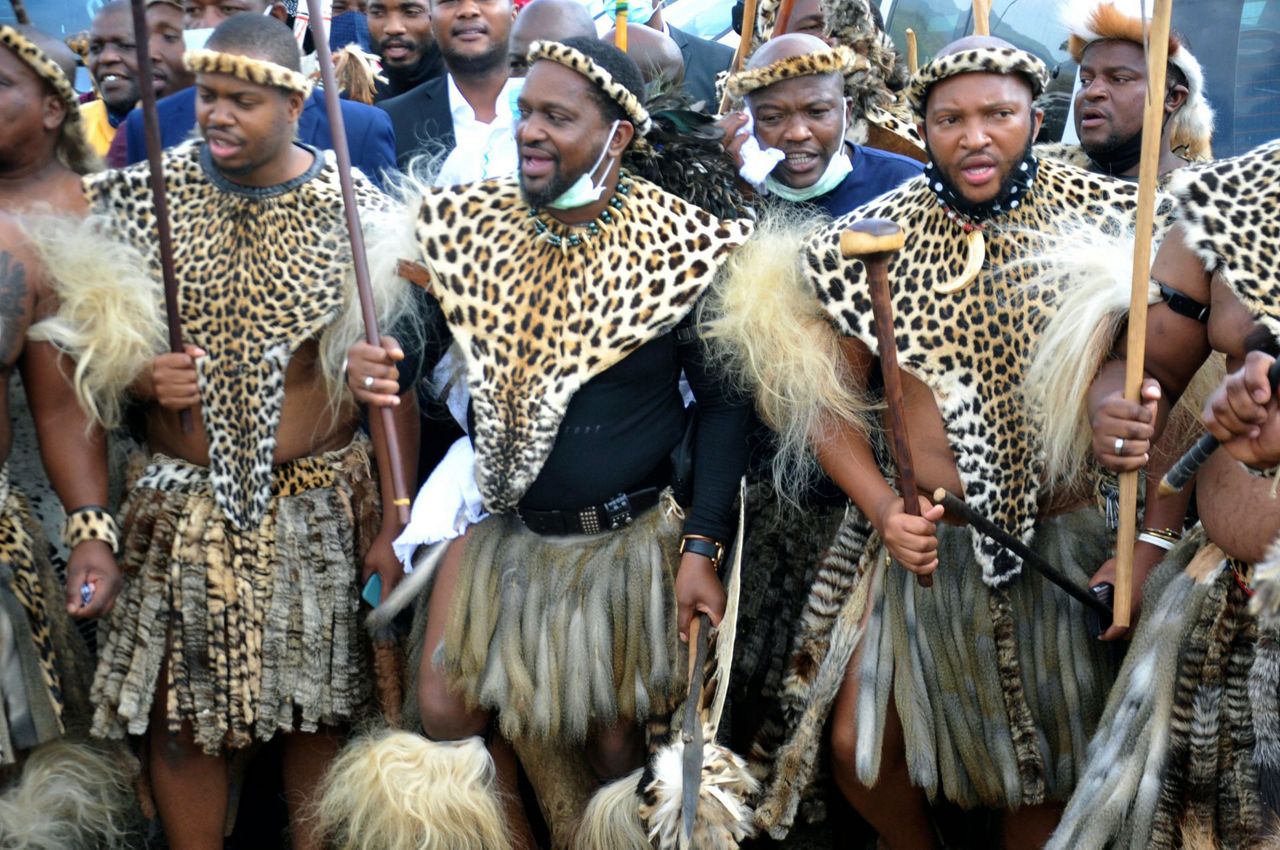 While kings have no official power in modern South Africa, they still have the loyalty of millions of people and are recognized in the constitution as traditional leaders.
The land expropriation program run by President Cyril Ramaphosa is designed to redistribute land to poor black people to tackle severe inequality 24 years after the end of apartheid.
It mostly involves lands owned by Boers, whites primarily of Dutch descent. The Zulu King said he is waiting for a meeting with the president.
RT. com / ABC Flash Point News 2019.