Throughout 2021, Caracas managed to ramp up production, with the country averaging some 650,000 bpd last year and even registering a one-day spike of one million barrels per day in December according to PdVSA sources.
The oil production upsurge was largely attributed to a steady supply of Iranian condensate with at least three consecutive shipments as part of a crude-for-condensate swap deal signed between the two allied nations in September 2021.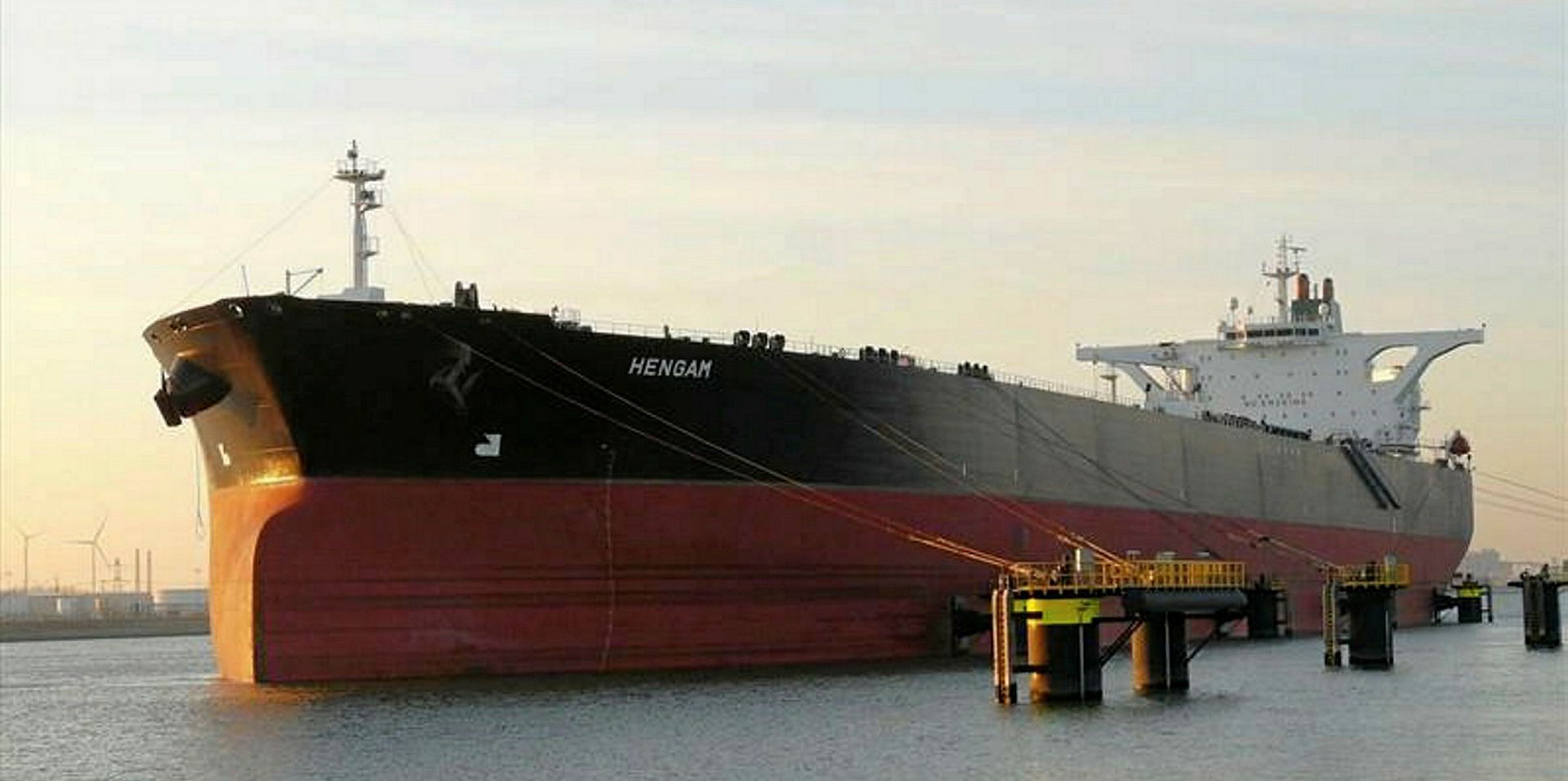 On February 1, Venezuela received this year's first cargo with some 2.1 million bpd of the much-needed diluent. Iran's condensate has proved crucial for Venezuela's oil sales as it turns the country's extra-heavy crude into exportable grades.
Last year, Caracas achieved a one percent annual increase in average exports by shipping roughly 627,000 bpd mostly to Asian markets. The boost halted a four-year free-fall in the country's top income source.
However, substantial repairs, large investments, and new equipment continue to be a priority for sustainable output and exports as Venezuela struggles to recover its oil infrastructure, which has been severely deteriorated under Washington's crippling sanctions.
In efforts to oust the Nicolás Maduro government through economic hardship, the US Treasury Department levied a raft of financial sanctions against PdVSA in 2017 followed by an oil embargo in 2019.
The evil warlike sanctions are forcing foreign companies to abandon operations in joint oil ventures and cutting the country off from international markets.
Washington's sanctions have likewise blocked PdVSA from servicing its US $34.9 billion debt, making it harder to stabilize the industry and secure new funding.
In response, the Venezuelan government has announced an ongoing dialogue process with bondholders to restructure payments as well as reach other solutions. Previous debt renegotiation efforts were scuppered by US coercive measures.
Chevron is currently in talks with Caracas to boost production in their joint ventures. The negotiations are reportedly being led by Chevron's Venezuelan chief division, Javier La Rosa, and PdVSA's president Asdrúbal Chávez.
A Reuters report added that the oil giant has also held at least one high-level meeting with US diplomats looking for an exemption that would allow the corporation to receive crude cargoes as debt payment.
Despite mounting difficulties to recover its most important industry, Venezuela continues showing signs of economic recovery.
The country's central bank reported that inflation slowed down for the fifth consecutive month registering 6.7% in January. In 2021, inflation closed at 686.4% after several years marked by hyperinflation.
The stabilization of the local currency has been a priority in recent months after de-facto dollarization gripped the country beginning in 2019.
On February 4, Venezuela's National Assembly (AN) presented a bill to implement a new tax on crypto- and foreign currency transactions ranging between 2% and 20%.
What has been happening up until now is that the rich, the large companies have pocketed dollars while not giving the Venezuelan state a single cent [in taxes], explained the parliament's president Jorge Rodríguez.
President Maduro stated that the tax on dollar transactions would help strengthen the digital bolívar, explaining that the measure only affects the nation's wealthier sectors.
The National Assembly approved a tax so that millionaires pay more, not the [working-class] people. It will allow us to raise salaries," said Maduro on Monday.
Venezuela Analysis / ABC Flash Point Venezuela News 2022.