US Secretary of State Antony Blinken announced that Washington revoked Trump-era Executive Order 13928 on blocking property of Certain Person associated with the International Criminal Court (ICC), after reaching an internal agreement with the entity in The Hague.
In September 2020, the US government sanctioned International Criminal Court (ICC) Chief Prosecutor Fatou Bensouda (will be replaced in 2021) and ICC Jurisdiction, Complementary, and Cooperation Division head Phakiso Mochochoko.
Then-Secretary of State Mike Pompeo also declared the USA would restrict issuing visas to those aiding the ICC in investigating US personnel?
The investigating ICC officials were originally sanctioned by the State Department in September 2020, after former US President Donald Trump declared the Court's investigation into alleged US war crimes in Afghanistan posed a national security threat.
The new administration hat our concerns about these cases would be better addressed through engagement with all stakeholders in the ICC process rather than through the imposition of sanctions.
These coercive acts, directed at an international judicial institution and its civil servants, are unprecedented and constitute serious attacks against the Court, the Rome Statute system of international criminal justice, and the rule of law more generally," the ICC stated.
The ICC drew worldwide attention in early March this year after Bensouda announced that the court would investigate crimes supposedly perpetrated by the Israel Defense Forces and other armed groups across Palestine since June 13, 2014.
The announcement was met with praise by the Palestinian Authority and Hamas alike, while prompting outrage with the Zionists living in Israel, with the country's prime minister, Benjamin Netanyahu, decrying it as "undiluted antisemitism.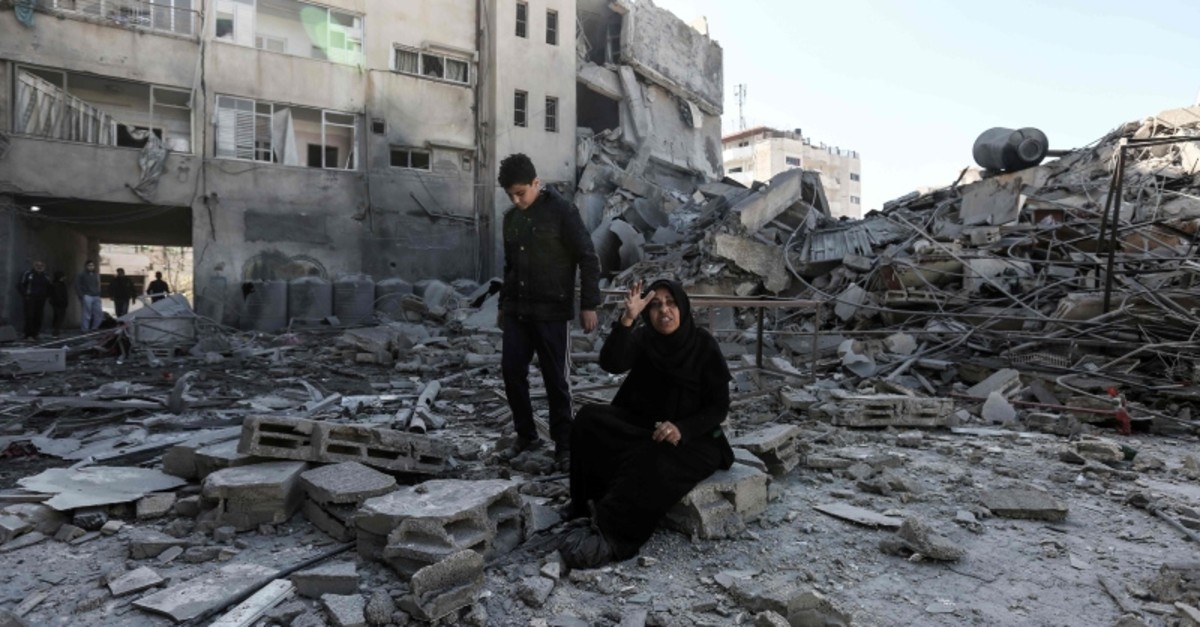 In particular, the ICC announcement stated that the court's "territorial jurisdiction in the situation in Palestine [….] extends to the territories occupied by Israel since 1967, namely Gaza and the West Bank, including East Jerusalem".
Bensoud also added that there is "a reasonable basis" to believe that war crimes "have been or are being committed in the West Bank" by Israel and the militant group Hamas, requesting an much needed investigation.
The inquiry will also examine actions of Palestine's Hamas movement, which fired rockets into Israel during the deadly 2014 Gaza War. The results will be an important milestone in history.
Sputnik / ABC Flash Point Annextation News 2021.