On Monday a US judge found three large Chinese banks, reportedly the state-owned Bank of Communications, China Merchants Bank, and Shanghai Pudong Development Bank, in contempt for refusing to comply with subpoenas in an investigation into North Korean sanctions violations.
This could open the door for them to be cut off from the US financial system, i.e. SWIFT. Should it occur, China will not take that well is as large an understatement as one can conceive of. It would be an earthquake", commented Rabobank's Michael Every.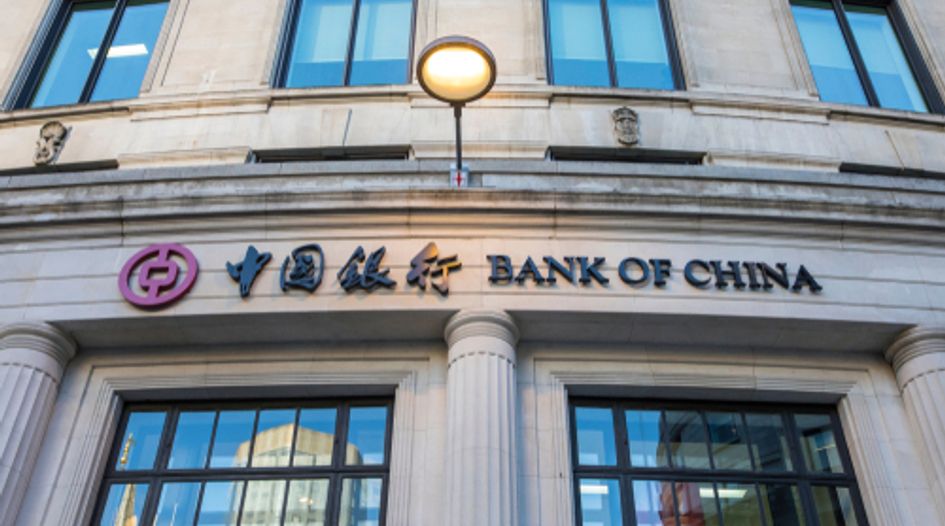 The stunning development follows a district judge order that three Chinese banks comply with U.S. investigators' demands that they hand over records connected to the alleged movement of tens of millions of dollars in violation of UN sanctions on North Korea.
The publicly released court document did not name the banks, the Hong Kong company, or the North Korean entity at that time. The bank at risk of losing access to U.S. dollars appeared to be Shanghai Pudong Development Bank.
The banks were accused of working with a Hong Kong company, which allegedly laundered more than $100 million for North Korea's sanctioned Foreign Trade Bank.
Bank of Communications, China's fifth-largest bank, said the case involved U.S. courts seeking to obtain customer information that is stored outside the USA from Chinese commercial banks.
The subpoenas targeting the three banks were issued in December 2017 as part of a U.S. investigation into violations of sanctions targeting North Korea's nuclear weapons program, including money laundering and contravention of the U.S. Bank Secrecy Act.
The news that the USA may use SWIFT as leverage against China comes just days before the G-20 summit in Japan this weekend.
Zero Hedge / ABC Flash Point Bribery News 2019.