Deluged by recurrent news of Guyana's Stabroek block providing another huge discovery, the oil untapped oil bounty of the Guyana-Suriname basin is surprising no one.
However, Suriname has been less consistent in delivering new finds, especially after APA's Rasper well stroke water in Block 53, pouring cold water on expectations that the Maka Central-Kwaskwasi-Sapakara triad can be seen extending towards the east.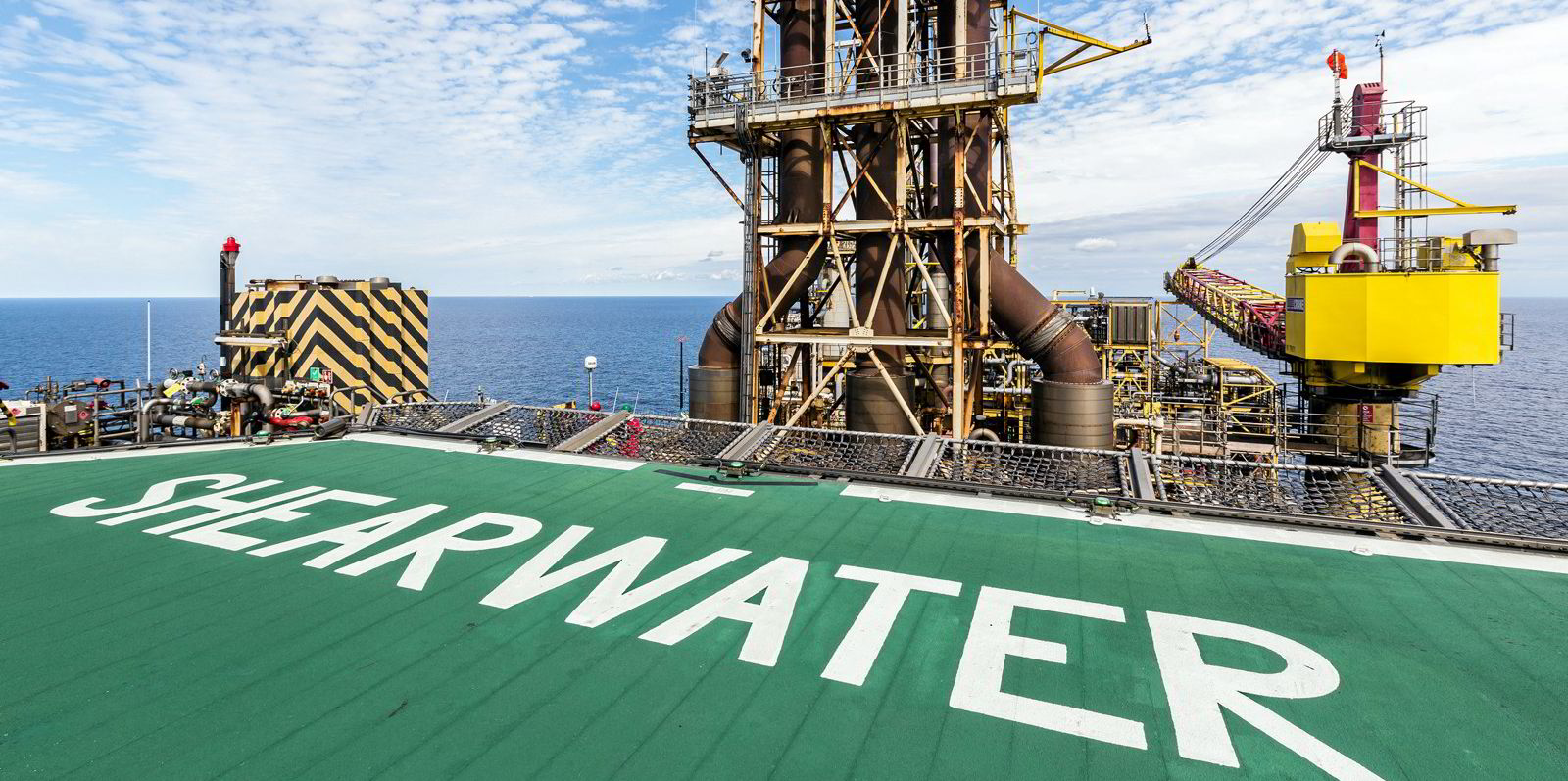 This year will see the drilling of a much-anticipated exploration well, one that has been in the makings for year, namely the appraisal of the Walker prospect.
Walker is located in the Shell-operated Block 42 (the project used to be headed by Kosmos Energy before the US firm sold its portfolio to the oil major) and is believed to potentially contain up to 250 million barrels of oil equivalent.
There is one big if much to the north, i.e. further out into the sea, than all big discoveries in the basin so far so should its exploration confirm the presence of commercial quantities.
Suriname will be opening up a new frontier and future exploration might move away from the maritime border with Guyana, deeper into the offshore zone.
Argentina has made some tremendous headway in tapping into the vast shale oil deposits of Vaca Muerta. However, apart from the "Dead Cow" there has been no intriguing frontiers opening in the Latin American country, up until now that is.
Norway's Equinor will soon start drilling the Argerich exploration well 300 km off the coast of Mar del Plata, the first-ever deep-water offshore well in Argentina.
In water depths of over 1500 m, the wildcat will be spudded to a total depth of more than 4000 m, having finally overcome all the regulatory roadblocks posed by repeated queries coming from environmentalists.
The drilling trio of Equinor, YPF and Shell hope to find a replica of geological conditions found in Namibia's Venus discovery and recent images of oil seeps in the area of the CAN-100 license block seem to confirm that there is a working hydrocarbon system there.
Oil Price.com / ABC Flash Point Oil & Gas News 2023.