Harvard University epidemiologist Marc Lipsitch is predicting the Corona-virus "will ultimately not be containable" and, within a year, will infect somewhere between 40 and 70% of humanity, with a 2% mortality rate.

But don't be too alarmed. Many of those people, Lipsitch clarifies, won't have severe illnesses or even show symptoms at all (because and thanks to build up resistance of other mutual strains) which is already the case for many people who have tested positive for the virus.
That's precisely why he doesn't think the virus can be stopped. Viruses like SARS, MERS, and the avian flu were eventually contained in part because they were more intense and had a higher fatality rate.
In other words, if you were infected by the virus that caused SARS, chances were you weren't out and about. But because the current Corona-virus, known as COVID-19, can be asymptomatic, or at least very mild, there's a better chance people will likely go about their day as normal.
The down side, though, is that it becomes harder to trace and prevent. In that sense it's similar to the flu, which can also be deadly, but often passes without the infected person seeking medical care.
Lipsitch is definitely not alone in his prediction. There's an emerging consensus that the outbreak will eventually morph into a new seasonal disease, which, per The Atlantic, could one day turn "cold and flu season" into "cold and flu and COVID-19 season.
The world has responded with unprecedented speed and mobilization of resources. The new virus was identified extremely quickly. Its genome was sequenced by Chinese scientists and shared around the world within weeks.
The global scientific community has shared genomic and clinical data at unprecedented rates. Work on a vaccine is well under way, but won't stop the spreading of the virus.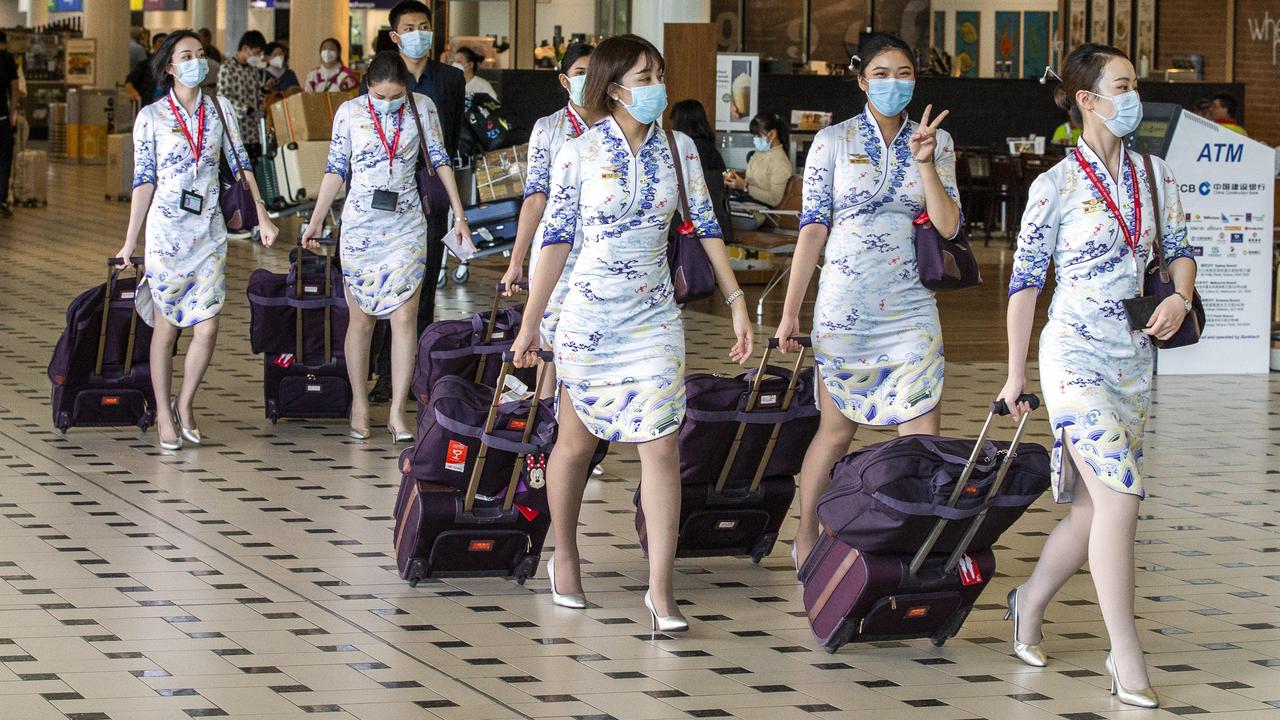 The Chinese government enacted dramatic containment measures, and the World Health Organization declared an emergency of international concern. All of this happened in a fraction of the time it took to even identify H5N1 in 1997. And yet the outbreak continues to spread.
As with influenza, which is often life-threatening to people with chronic health conditions and of older age, most cases pass without medical care. (Overall, around 14% of people with influenza have no symptoms).
Lipsitch is far from alone in his belief that this virus will continue to spread widely. The emerging consensus among epidemiologists is that the most likely outcome of this outbreak is a new seasonal disease—a fifth "endemic" corona-virus.
With the other four, people are not known to develop long-lasting immunity. If this one follows suit, and if the disease continues to be as severe as it is now, "cold and flu season" could become "cold and flu and COVID-19 season."
The Atlantic / ABC Flash Point News 2020.