The director of Boston Children's Hospital's gender surgery department has called on similar institutions to increase their capacity to perform underage gender surgeries, as Republican-run states begin to clamp down on the practices.
Writing in the Journal of American Medicine, Dr. Oren Ganor and Harvard Medical School student Shawheen Rezei predicted that physicians who provide [gender-affirming care] will face a great burden due to constraints in certain states.
As these states work to criminalize GAC for adolescents, there will be an increased flux of patients traveling to seek care in states with more open legislation.
Gender-affirming care' is a euphemism for any procedure aimed at switching a patient's gender, from hormone treatment to genital surgery.
Dr. Ganor called for more clinics to be opened to improve capacity for this patient population, and recommended that medical schools increase training efforts and expose more trainee plastic surgeons to sex change operations during their study.
Last week, West Virginia Governor Jim Justice signed a bill banning so-called gender-affirming care for minors except in certain narrow circumstances.
Some 11 US states have passed similar legislation since 2021, while nearly two dozen more are considering bans this year.
We all agree that these vulnerable children need help, 20 Republican attorneys-general wrote in a brief last October.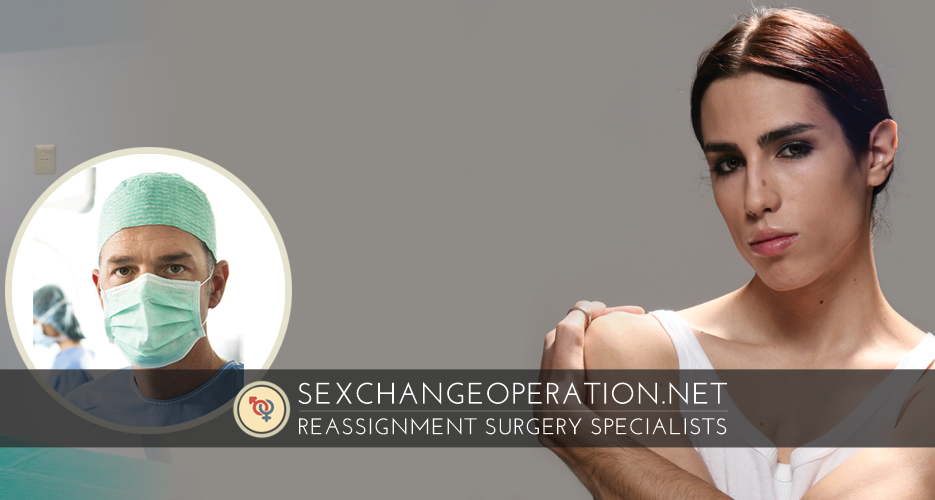 The question is how to help without causing serious long term damage, noting that transgender treatments can lead to the weakening of bones, increases in cardiovascular disease, and permanent sterility.
Dr. Ganor is a plastic and reconstructive surgeon who leads the Center for Gender Surgery at Boston Children's Hospital. The hospital has become a lightning-rod for controversy amid the ongoing debate over child sex changes, and received hoax bomb threats last year.
Until some recent changes to its website and the deletion of dozens of videos from its YouTube account in 2022, the hospital openly stated that it offered vaginoplasty, which involves the castration of a male patient and construction of a fake vagina to 17-year-olds.
Hysterectomies were also performed without a stated age limit, and in a 2018 interview, Ganor said that the hospital was slightly flexible about the age at which it would perform male-to-female genital surgery.
The hospital's Ethics Advisory Committee also stated in 2019 that it was appropriate to offer vaginoplasties to certain individuals before the age of majority.
The hospital's website now states that all genital surgeries are only performed on patients aged 18 and older, but a list of other procedures, including breast removal and reconstruction are available to children.
RT. com / ABC Flash Point News 2023.