Beijing has axed a high-level channel for economic talks with Canberra, blasting Australian leaders for having a "Cold War mentality" after the country canceled two contracts linked to its Belt and Road project.
In a harshly worded statement, China's economic planner, the National Development and Reform Commission, said the China-Australia Strategic Economic Dialogue would be paused indefinitely.
Some Australian Commonwealth Government officials launched a series of measures to disrupt the normal exchanges and cooperation between China and Australia out of Cold War mindset and ideological discrimination.
Ties, and especially trade relations, between the two states have steadily frayed in recent months, seeing Beijing threaten economic retaliation after Canberra demanded an international probe into the origins of the Corona-virus pandemic, which was first detected in the Chinese city of Wuhan in late 2019.
Before that, in 2018, Australia moved to ban the Shenzhen-based telecom giant Huawei and passed a number of foreign interference laws targeting Beijing, both prompting terse responses.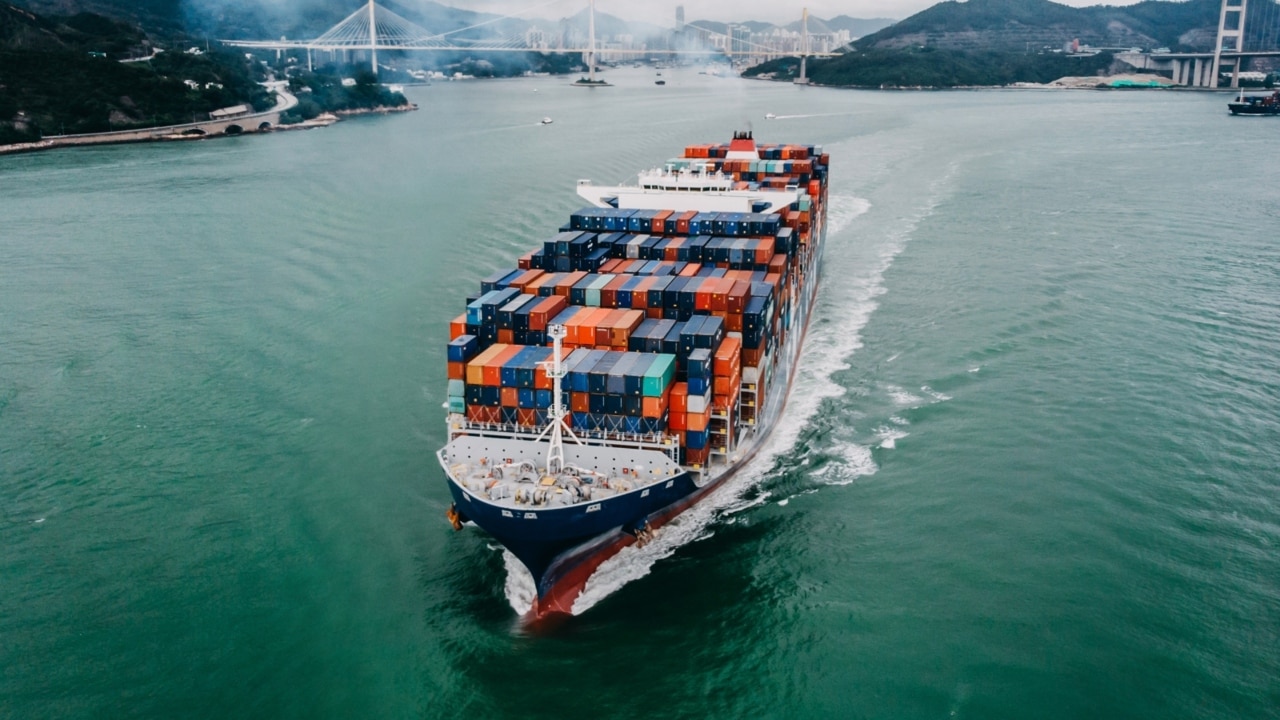 The relationship has only deteriorated further in the meantime, with Australian officials scrapping two deals previously signed between Beijing and the state of Victoria for China's Belt and Road Initiative in March, 2021.
In response, Beijing said the move was "bound to bring further damage to bilateral relations," making good on that prediction with Thursday's decision to scrap the economic dialogue.
While relations have been frosty for some time, halting the negotiation channel could spell further trouble for Canberra as it seeks to resolve trade disputes that affect $20 billion in Australian exports, including in key industries such as coal, timber, seafood, wine and barley.
As of March, trade between the two countries had dropped by 40% overall, compared to the period before the commerce battle, with Beijing maintaining tariffs on a number of goods.
RT. com / ABC Flash Point News 2021.