Flash floods have caused havoc in parts of Melbourne, with flash flooding turning backyards, suburban streets and ponds into gushing rivers.
A general severe thunderstorm warning was issued for most of the state – Central, East Gippsland, South West, North Central, West and South Gippsland, Wimmera, parts of the Mallee and Northern Country districts.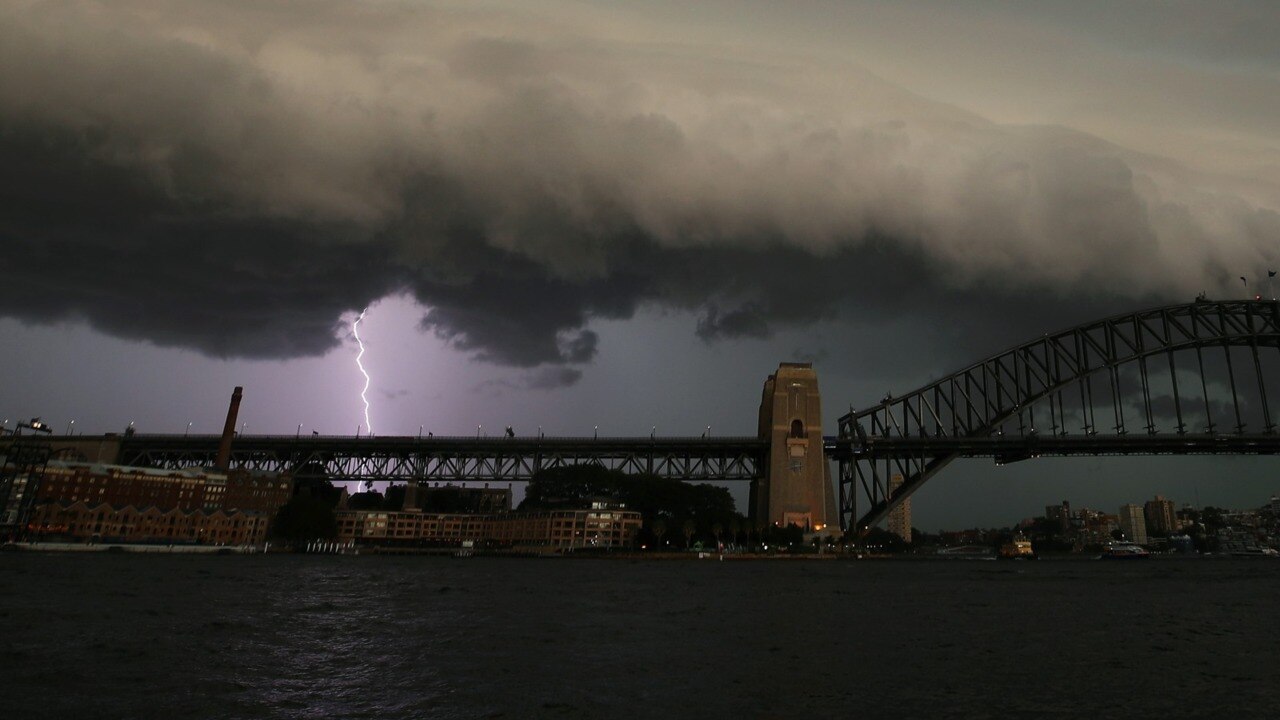 Severe thunderstorms lashed parts of Victoria, with up to 13 mm of rain falling every five minutes in the early hours of Saturday and a severe weather warning was also in place for parts of Victoria.
On Saturday afternoon the Bureau of Meteorology warned multiple storm cells were converging on Sydney and a particularly dangerous thunderstorm was heading towards Newcastle.
The storms were expected to cause heavy rainfall that may lead to flash flooding, with destructive winds and giant hailstones.
Flooding was also expected to develop over the weekend, and warnings were made for the South Esk River. A flood watch was in place for the north, north-east, north-west and Furneaux Islands.
Crickey Conservation Society 2018.