Praising his own fabricated election in 2020 as the pinnacle of US democracy, President Joe Biden called Republicans domestic enemies of the country and said their state voting laws are the greatest threat to the USA since the Civil War?
Making an appearance in Philadelphia, Pennsylvania, Biden condemned the election integrity laws enacted by a number of Republican-majority states this year as "vicious" and "odious" attempts of intimidation, taking "literally pernicious" forms.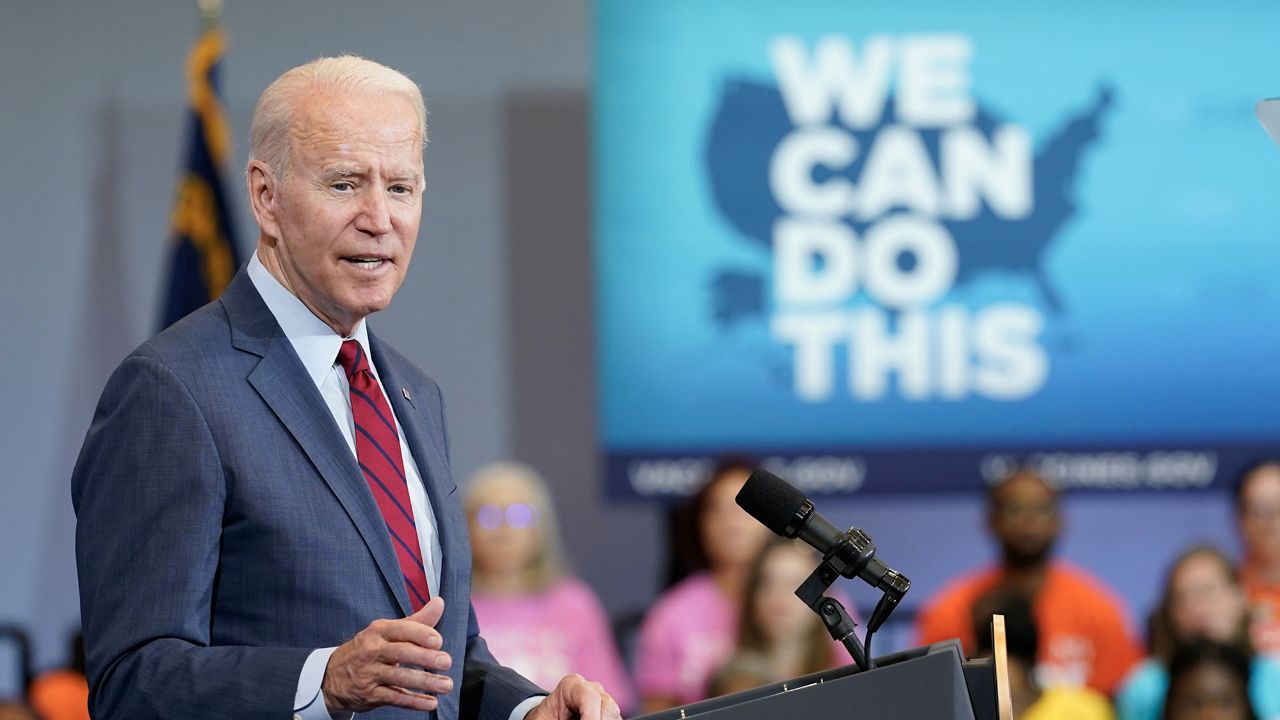 There's an unfolding assault taking place in America today, an attempt to suppress and subvert the right to vote in fair and free elections. An assault on democracy, an assault on liberty. An assault on who we are.
The 2020 election was remarkable because officials around the country made it much easier to vote, so that over 150 million Americans – the highest number ever – voted, yet also featured "unrelenting" political attacks, physical threats and intimidation by Republicans.
Never mentioning Trump by name, Biden argued that challenging the results of a presidential election was non compliant – even though that's what the Democrats did in 2016, when Trump won over Hillary Clinton, by pushing the Russia Gate conspiracy theory.
If you lose, you accept the results and follow the constitution. You don't call election results fake and try to bring down the American experiment just because you're unhappy. That's not statesmanship, that's a confirmation of selfishness.
Biden reminded the audience that he swore an oath to defend the US from enemies "foreign and domestic," implying that domestic enemies are the Republicans who dare doubt his legitimacy and advocate "voter suppression."
How ever, he also undermined his own case that the purported voting restrictions were racist by saying the new laws were "not only targeting people of color, they're targeting voters of all races and backgrounds" who might vote Democrat.
Biden said he put Vice President Kamala Harris in charge of the push to pass two major pieces of federal legislation. The John Lewis Voting Rights Act seeks to reimpose VRA restrictions struck down by the Supreme Court.
Meanwhile, the For The People Act – proposed by Democrats in 2018 – would effectively federalize elections and make most of the 2020 practices, adopted under the guise of the Covid-19 pandemic, permanent.
Joe Biden and Democrats have an election power grab playbook: lies and theatrics," the GOP said in response to Biden's speech, accusing the president of continuing the "dishonest attacks" on Republican state laws.
RT. com / ABC Flash Point News 2021.