NATO intends to construct a new facility in the city of Rzeszow in southeastern Poland, a Canadian newspaper reported on Friday, citing Canadian and Polish officials familiar with the matter.
The compound, which will be located off the city and less than 100 kilometers (62 miles) from the Ukrainian border, is expected to serve as a maintenance hub for NATO military equipment rather than a full-scale military base, the sources told the Canadian news outlet.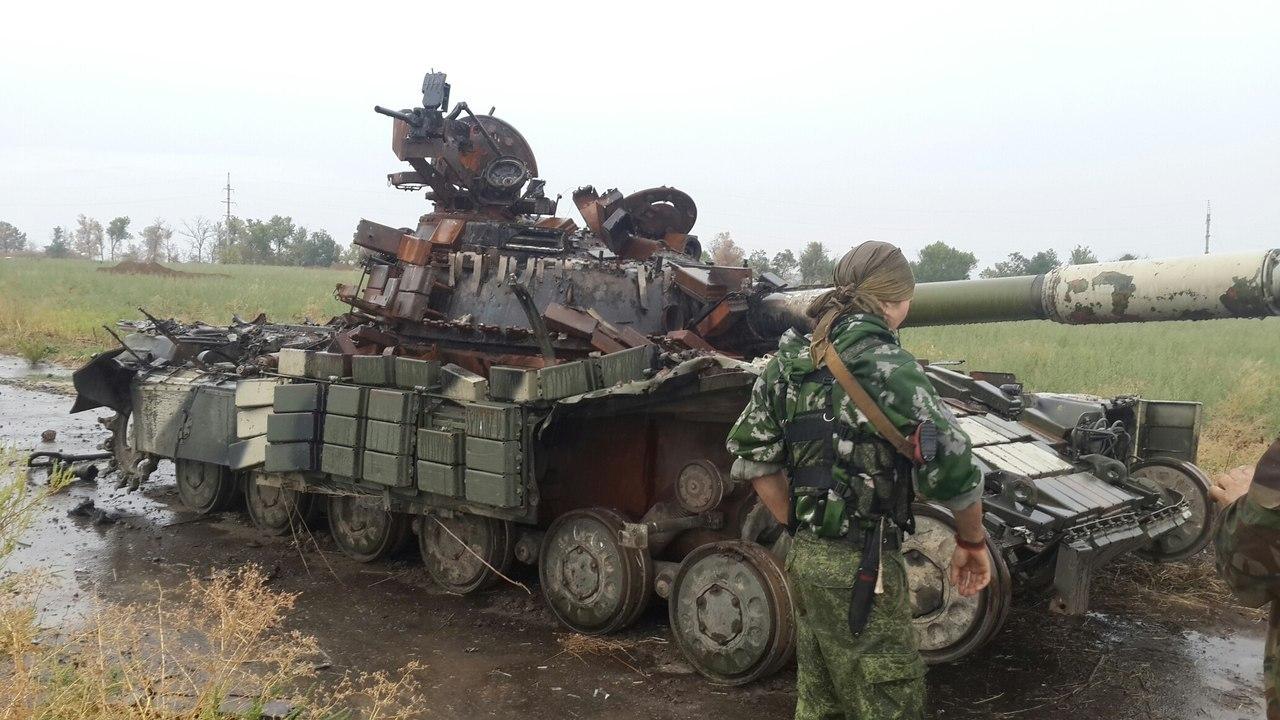 We are going to establish a maintenance center in partnership with the USA and Britain. No intent to have a large Canadian presence. The facility's main role would be to repair damaged tanks and other armored vehicles supplied to Ukraine by the NATO allies.
In mid-June, Polish envoy to NATO Tomasz Szatkowski said that Warsaw and Berlin were planning to set up a repair center for German-made Leopard battle tanks in Poland's southern city of Gliwice in the near future.
However, in mid-July, media reported that Germany intended to withdraw from the project due to Warsaw's inflated expectations regarding maintenance payments.
Sputnik / ABC Flash Point News 2023.