Mexican security forces stopped a trailer after a short chase in the southern state of Chiapas and found 269 Central and South American citizens crammed inside, including 20 unaccompanied teenagers.
The INM identified 269 migrants from four Central and South American countries who were traveling in cramped conditions in the back of a trailer discovered this morning on the San Cristobal de las Casas — Tuxtla Gutierrez highway, in Chiapas.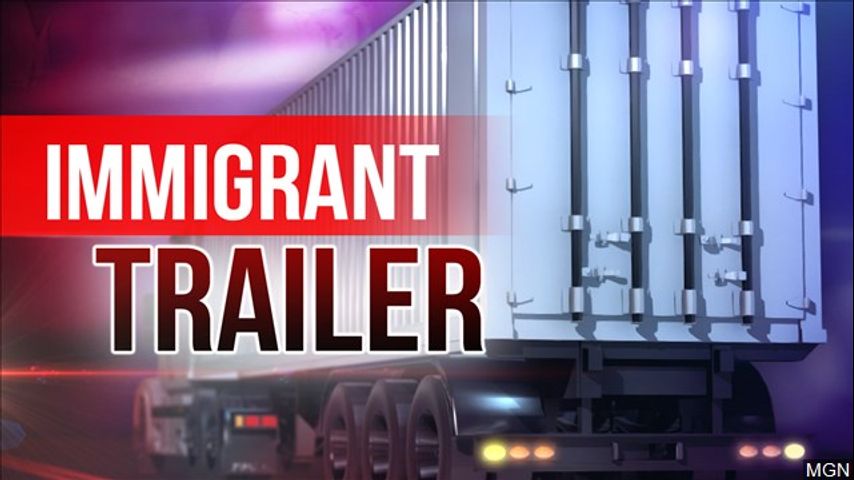 The migrants were found after the trailer driver refused to stop at a checkpoint and tried to escape. He was caught 2 kilometers (1.2 miles) down the road and stopped by local police and national guard officers.
Among the people in the trailer, the vast majority, 261, were Guatemalan citizens, with others coming from El Salvador, Ecuador and Honduras, the statement added.
Twenty minors traveled unaccompanied and were taken to the migration institute's offices to determine their legal status.
Freight transport is often used to smuggle migrants who travel to the United States through Mexico, leading to casualties. In June 2022, 51 migrants died in an abandoned trailer in Texas.
Sputnik / ABC Flash Point Central America Human Trafficking Blog News 2023.