While hydrogen fuel cells are just beginning to provide serious competition to battery powered vehicles in personal transportation, they are making a large impact in the heavier vehicle commercial transportation space where large loads have to be carried over long distances.
That's where hydrogen has the advantage. And that's where China, just getting to be competitive with the likes of Tesla in snazzy passenger cars, is poised to seize the lead with hydrogen-powered trucks.
The hydrogen fuel cell is a rare example of a long-established technology turning into a game-changing disrupt-er.
It has powered spacecraft and submarines for decades but made little headway in ground transportation because governments balked at the cost of building fueling infrastructure, and because the cost of producing the raw materials was prohibitive.
That's changing in a big way, mainly because China has made hydrogen-powered ground transport one of the top priorities of its $560 billion a year technology investment budget.
Europe, Germany and Japan have declared 2021 the year of hydrogen technology, but are running slightly behind China. Green hydrogen, a clean form of energy, clearly holds potential to play a critical role in China's 2060 carbon neutrality ambitions.
For the next decade or so, battery-powered passenger vehicles will dominate the market for low-carbon substitutes for the internal combustion engine.
But batteries can't power long-range freight transportation by truck and rail, and China is making a decisive commitment to hydrogen. China's commitment to hydrogen has drawn the attention of global investors.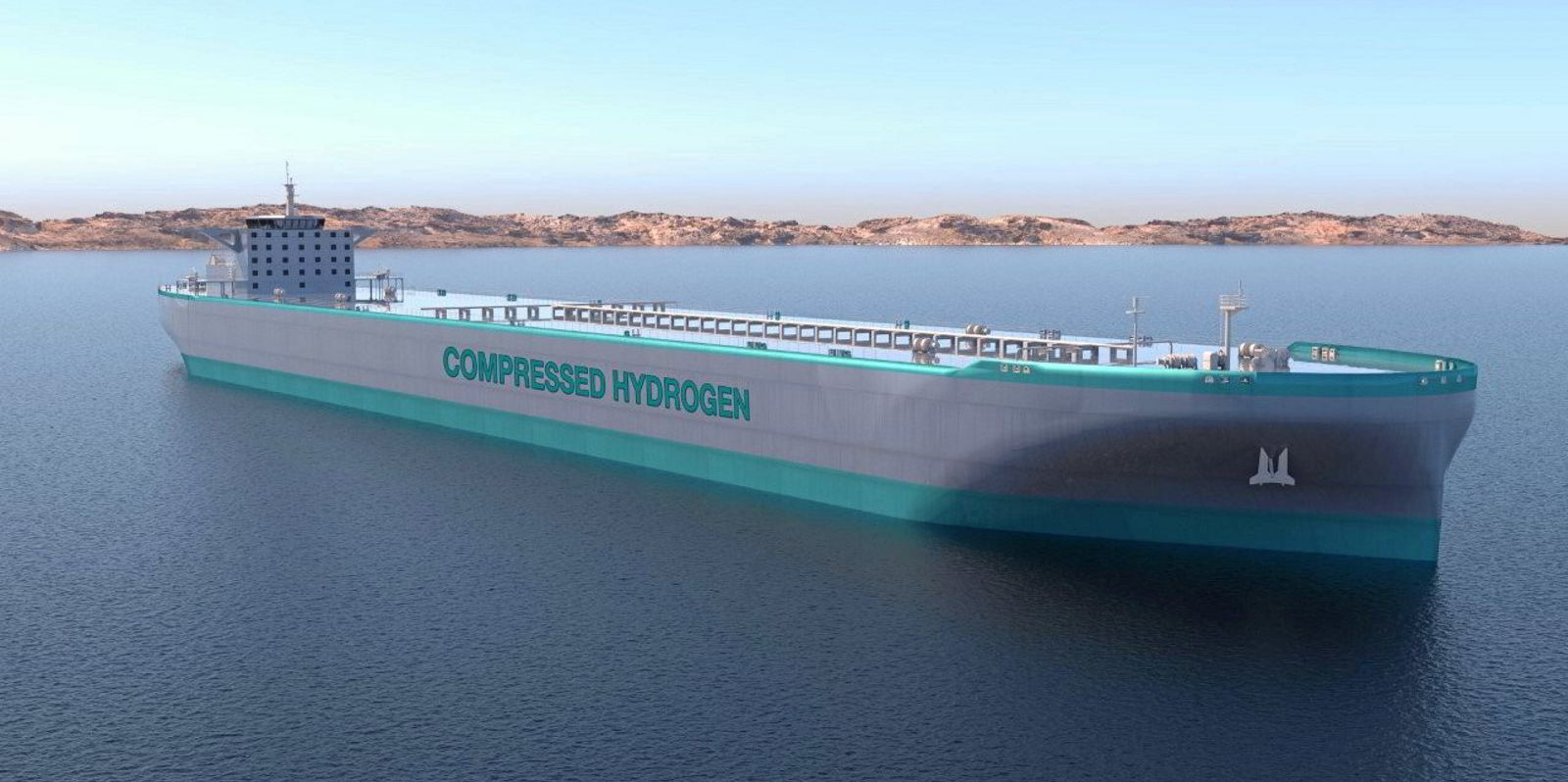 The global automotive fuel cell market size was $1 billion in 2020. This market is projected to grow to $35 billion in 2028 @  a stellar compound adjusted growth rate of 53.5% in the 2021-2028 period!
Already the largest market for Plug-in Energy Vehicles (PEV's) with 3 million on the road, China projects a fleet of 50,000 fuel-cell vehicles (FCV's) by 2025 and 1 million by 2030, from only 6,000 on the road in 2019.
Beijing listed hydrogen as an energy source in a public law for the first time in its 2020 Energy Law of the People's Republic of China, and established subsidies for FCV's through four government departments, with an emphasis on freight and urban mass transit.
China is ready to finance the refueling infrastructure required to make hydrogen-based transport economically viable. And it has a large supply of hydrogen, now produced as a waste byproduct by its chemical industry.
According to government directives issued in September 2020, central government subsidies for FCV's could reach RMB 17 billion, depending on how quickly Chinese cities meet their targets for FCV deployment.
More ambitious is the alliance between startup Ares Motors and two established Chinese vehicle manufacturers, Fujian-based Wisdom Motors and Chery Holdings of Anhui Province.
China's commitment to fuel-cell vehicles prompted a scramble by Europe and Japan to put forward their own programs.
China already had 80 hydrogen refueling stations in 2020, however a fraction of what it will need to reach its near- and medium-term goals.
Now large international automakers are gearing up for the Chinese market, both as OEM's and as components manufacturers.
Toyota set up a joint venture with FAW group in 2019 which will begin to deliver fuel-cell systems for trucks and buses in China in 2022.
The supply chain for FCV components, moreover, is in an early stage of development. The September government directives focused on building infrastructure (mainly refueling stations) as well as developing a robust supply chain.
This includes more efficient capture of waste hydrogen from China's chemical industry, additional hydrogen production facilities, and manufacturing of fuel stacks (the hydrogen storage module for vehicles) as well as engines.
J.P. Morgan analysts explained in their March 2021 report. With the carbon-neutrality target now in place, we are optimistic that hydrogen can replicate the success of wind/solar power.
The H2 addressable market could grow >30x by 2050, to Rmb12tn, and we estimate green hydrogen's being commercially competitive by 2030.
This expectation is backed by multiple catalysts to spawn H2 development in China, including top-down policy support, technological improvements and economies of scale. Hydrogen, to be sure, remains controversial.
In Europe, Volkswagen-owned Scania, one of Europe's largest truck producers, declared last year that fuel-cell trucks will be too inefficient and costly to compete with the battery-powered alternative.
Scania is betting that improvements in battery technology will allow battery-powered trucks to carry a standard 40-ton load for 4.5 hours — far more than today's batteries can manage.
But, to travel several hundred miles today, an eighteen-wheeler would have to carry nothing but batteries to power the engine? So that very inconvenient compared the Chinese boom development process that has already started to be real.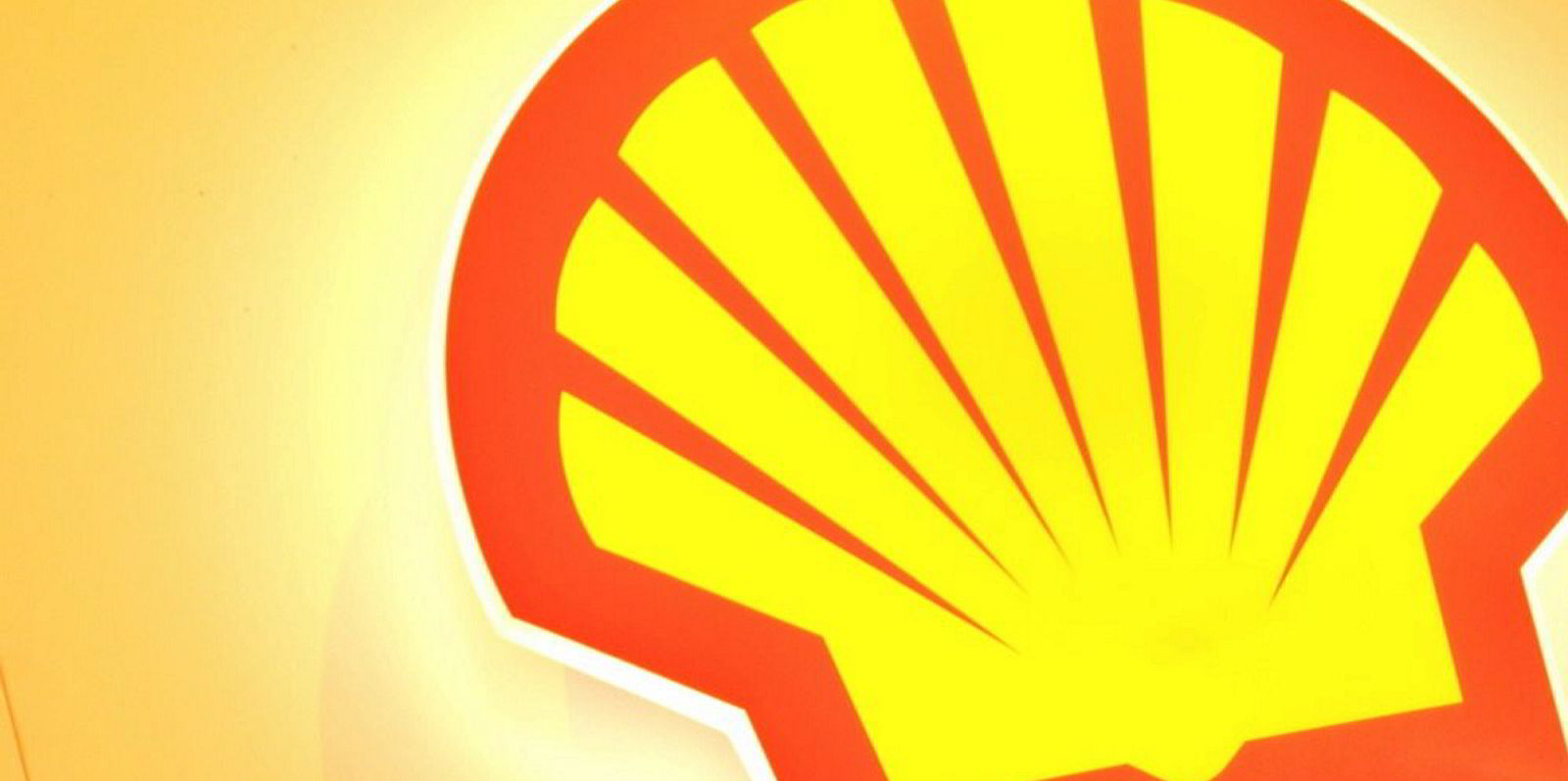 In contrast to Scania's skepticism, Volvo and Daimler have joined forces with Shell to make hydrogen the future commercial standard for trucking in Europe.
Dubbed "H2Accelerate," the Shell-led program envisions a public-private partnership to create economies of scale for freight FCV's, with a network of hydrogen fueling stations built out across Europe by the second half of the 2020's.
A trade association, Hydrogen Europe, predicted that Europe would have 10,000 hydrogen trucks in operation by 2025 and 100,000 by 2030.
The USA is far behind Asia and Europe. Its highest profile hydrogen cell startup, Nikola Motors, plunged from $75 a share last September to just $17 on March 12, 2021 after short-seller Hindenburg Research claimed that it made exaggerated claims about its technology and padded its fabricated order book.
Ares' flagship product is a heavy truck with a choice of electric battery power or hydrogen fuel cells. The hydrogen model offers a 1,000-kilometer cruising range with a standard 43-ton load, compared with 400 kilometers for the battery-electric vehicle version.
A key partnership is with Sunrise Power, China's premier manufacturer of fuel cells, with whom Ares has a joint-venture laboratory. Ares is working with Sunrise and other partners to build hydrogen refueling stations in Europe and North America as well as China.
According to a company release, "The new Ares energy stations will ensure the infrastructure is in place to support both our BEV and FCEV vehicles.
The energy station will include facilities for charging BEV vehicles, Hydrogen fueling pumps, traditional gas and diesel pumps, and battery swap capability.
The combination of strong government support and a robust supply chain for FCV technology as well as hydrogen fuel makes it possible for a startup like Ares to scale up production rapidly.
China now produces a third of the world's hydrogen, or 20 million metric tons a year, or enough to cover a tenth of the country's total energy needs. At an estimated fuel consumption of 7.5 kilograms of hydrogen for every 100 miles of road haulage.
China's present output potentially could power a truck fleet over 267 billion miles a year of transport – more than enough to meet the country's present annual 6 billion ton-miles of road transportation.
China led the world in deployment of cost-efficient solar energy, and many analysts expect China to do the same with hydrogen.
A study by Chinese scientists argues that a $2 p/kg hydrogen price can be achieved quickly through electrolysis of water, which produces the purest hydrogen with the lowest overall environmental impact.
According to the Hydrogen Council, freight and bus transportation with FCV's becomes economically viable at a hydrogen price of $3 p/kg, and passenger car FCV's become viable at $2 p/kg.
Apart from China's comparatively low production costs for hydrogen, a shift to this fuel source contributes to China's energy security. As of the first half of 2020 China imported 73% of its oil consumption and substituting home-produced hydrogen for imported oil is a national security measure as well as an economic and environmental consideration.
Asia Times / ABC Flash Point Energy News 2021.