A huge child sex services trafficking ring has been exposed in California, USA. Kidnapping children for sex purposes has now been brought into the open by the Executive Director of the National Safe Child Coalition (NSCC), Tammi Stefano.
In an interview with filmmaker Sean Stone, Tammi Stefano revealed the corruption happening within Child Protection Services and Family Courts.
This might be one of the few interviews currently available on the internet that gives this much information on the child sex trafficking business that exist in LA County and across the USA.
Tammi Stefano reveals some very shocking information about the child and human trafficking business currently operating in the United States, which is a huge illegal business that brings in more money than the illegal drugs trade and arms trade combined!
Stefano has spent over two decades on front lines fighting for child safety. She understands the emotions of being victimized, having survived a kidnapping in her younger years.
Determination was the driving force that prompted her to go undercover to catch a pedophile school teacher.
Child Protection Services do not protect Children. Hundreds of children are murdered in CPS care. Stefano begins to explain that when there is an allegation of child abuse, law enforcement and child protection services (CPS) are the two entities that get involved.
Although Child abuse is a crime, social workers in child protection services across the U.S. do not have the training to truly investigate child abuse, because child abuse is a crime, and CPS is not trained to handle crimes.
The minute people call the CPS, the investigation will not be done properly! Chances are the child will not be protected.
Stefano gives an example of Los Angeles County, where in 2013, CPS took thousands of children away from parents and that 570 were murdered, while in care of CPS and away from their families.
One of the reasons is that foster children bring in great profits to the state. California benefits financially from having children in foster care.
She explains that adults who are incarcerated in the penal system on average cost the state about $48.000 per prisoner.
For children taken in foster care, however, one child can bring in up to $1 million of revenue to the State. On top of that, children who need "extra care" are given many medical treatments, such as psychotropic drugs.
To make matters worse LA CPS are turning Foster Children over to Known Sex Abuse Offenders.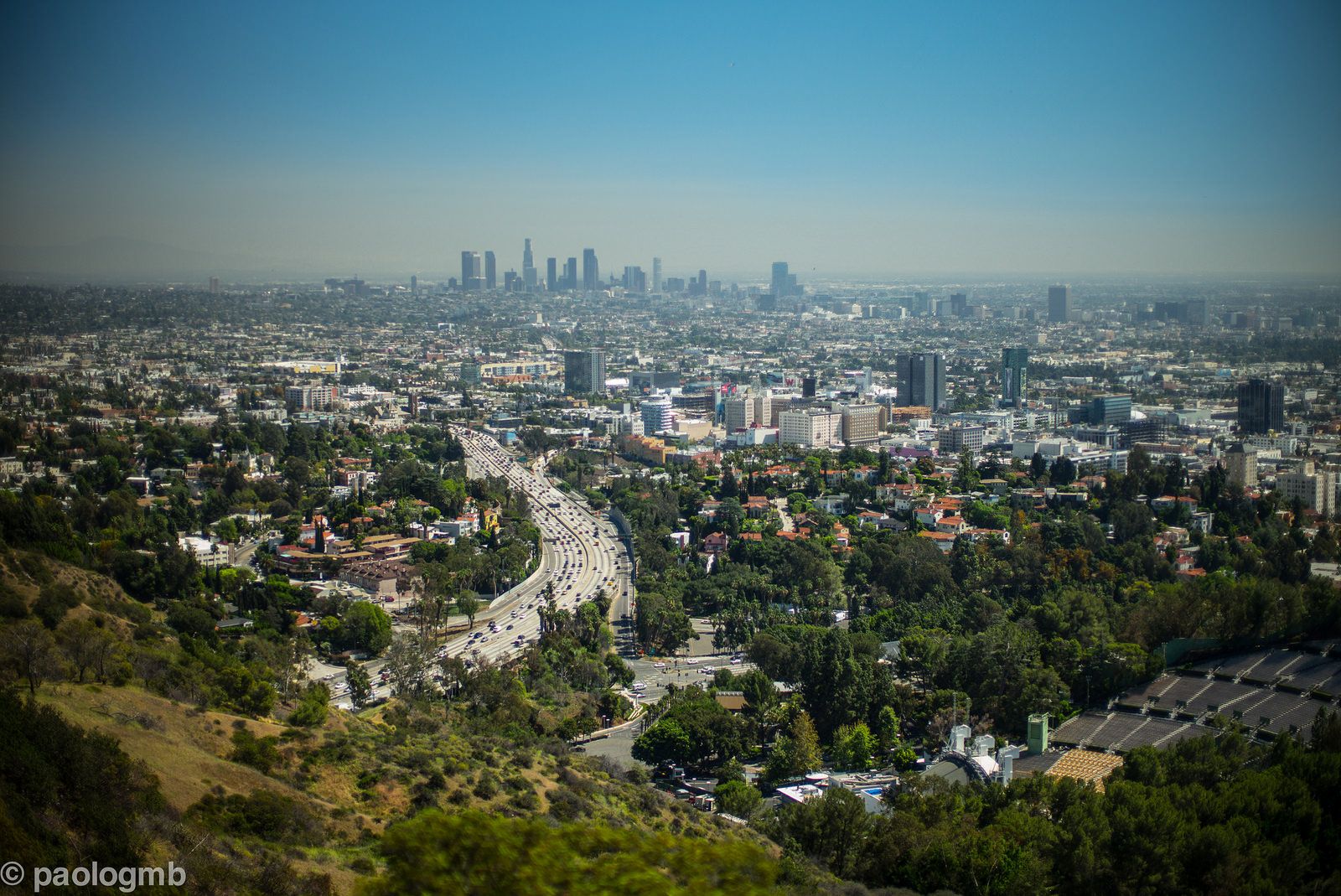 When Stone asked her who CPS was turning these children over to with such 'gruesome' statistics, Stefano replied that what she discovered, and what the LA Times was kind enough to publish, was that 1000 "convicted sex offenders " had been given a 'green light' by CPS to become 'approved foster parents' in just Los Angeles County.
CPS putting children into Sex Trafficking is a Huge Problem. it needs to be covered a lot more. Stefano says that of 105 sexually abused victims in Orange County California, 65% of those victims were in foster care system under CPS control, were allegedly never reported missing?
What we were finding now is that this sex trafficking scheme is a lot bigger and a lot more involved politically that we care to look at, or the media won't cover. Everybody is afraid because there are some really big heavy-hitters involved that are very influential.
The Child Trafficking Industry, or human trafficking industry right now makes more money than the illegal drug trade and arms trade 'combined'.
There have been cases where children have been sold up to 75 times in one day for some offenders to abuse one child per day! Many children are definitely a commodity. They are a commodity to make money.
In 2017, California Democrats intend to legalize child prostitution. This terrible destructive legislation was written by progressive Democrats who control California's state government with a 2/3's super majority.
Now teenage girls and boys in California are free to have sex in exchange for money, without fear of arrest or prosecution (SB-1322).
For more information on this blog please visit : http://www.place4free.com/Watamula/Watamula_Childsex.htm .
LA Times / AA Magnum News 2016.