Big Oil is coming off yet another blockbuster season, posting the second consecutive quarter of stellar top-and-bottom line growth. The energy sector's Q2 2021 revenue growth rate of 24.9% came in way higher than Wall Street's estimate of 19.4%.
While the sector reported earnings of $15.9 billion compared to a loss of -$10.6 billion in Q2 2020 marked the biggest Y/Y improvement of any of the S&P 500's 11 market sectors.
Interestingly, the Big Oil Rockefeller duo of ExxonMobil (NYSE:XOM) and Chevron Corp. (NYSE:CVX) were largely to thank for the outstanding performance, with the two combining for $13.9 billion of the $26.8 billion year-over-year increase in earnings for the sector.
Not surprisingly, the majority of the oil and gas majors have been using their free FED printed cash bonanza to reward shareholders with higher dividends and buybacks.
Chevron, Marathon Oil, Equinor ASA , and Royal Dutch Shell  have announced dividend hikes during their latest earnings call while ConocoPhillips and BP Plc have reinstated share buybacks after bumper earnings.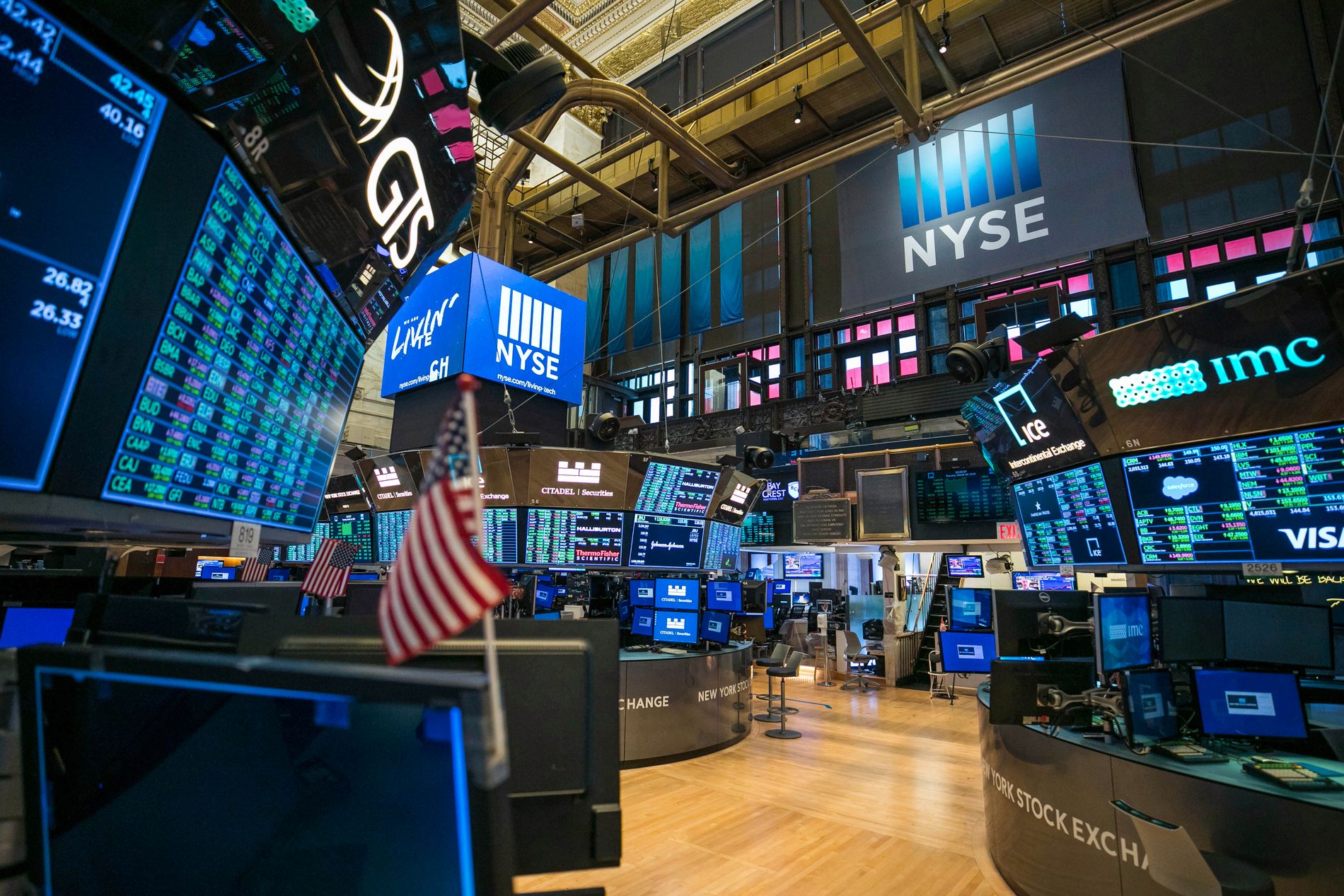 But contrary to Wall Street's expectations, Big Oil's cash bounty, including fat dividends, has mostly failed to impress investors, a rather surprising development in a market starved of yields.
There's a method to the madness, though. Big Oil's bid to lure back investors with cash rewards is unlikely to work on long-term investors. Companies in all sectors normally use dividends and share buybacks to make their shares more attractive to investors.
For most companies, dividend payments act as a token reward to shareholders for their investment. However, oil companies are particularly adept at dishing out these token rewards, and Big Oil sports some of the most impressive yields in the business.
ExxonMobil currently sports a 6.60% dividend yield; Chevron yields 5.68%, BP 5.56%, Shell 5.01%, while MPLX LP checks in with 10.01% fwd yield. Meanwhile, share buybacks are designed to boost a company's earnings, which eventually reflects in its share price.
Whereas a 10% yield can act as a powerful magnet for the average income investor, savvy, long-term investors are not falling for it because they view oil and gas companies as dividend traps with a sell-by date that is moving closer by the day.
However, the lion's share of these investments is still flowing towards developing new oil and gas assets, with a minuscule fraction going towards sustainable energy.
Oil Price.com / ABC Flash Point News 2021.