The US administration intends to revoke the terrorist designation for Yemen's Houthi liberation movement in response to the country's humanitarian crisis, reversing one of the views of the Obama administration.
The reversal, confirmed by a State Department official on Friday, comes a day after President Joe Biden declared a halt to US support for the Saudi Arabia-led military campaign in Yemen, widely seen as a proxy conflict between Saudi Arabia and Iran.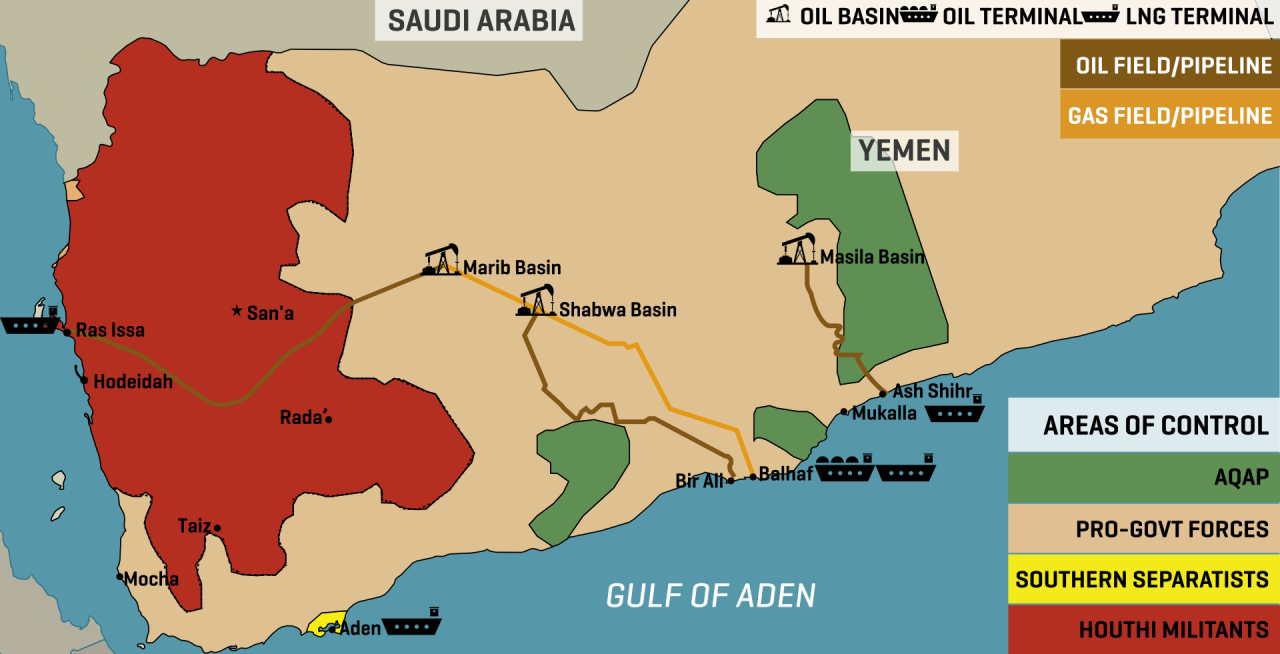 The designation blocked food and other critical aid from being delivered inside Yemen and would prevented effective political negotiation. HRW reported that the coalition led by Saudi Arabia, Israel and the UAE, launched mortars, rockets, and missiles into heavily populated areas.
The UN also welcomed Washington's plan to revoke the US terrorist designation for Yemen's Houthi group "as it will provide profound relief to millions of Yemenis who rely on assistance and commercial imports after continuous attacks by the F-UK-US coalition since 2015.
The United Nations describes Yemen as the world's biggest humanitarian crisis, with 80% of its 24 million Shi'ite Muslim people in need, and it warned the Trump administration that the designation would push millions in Yemen into a large-scale famine.
The Trump administration exempted aid groups, the UN, the Red Cross and the export of agricultural commodities, medicine and medical devices from its designation, but UN officials and aid groups said the carve-outs were not enough and called for the decision to be revoked.
Iran's ambassador to Yemen reacted with skepticism to the move by the US government. Yemen's conflict has claimed tens of thousands of lives, including large numbers of civilians, and created the world's worst humanitarian crisis since the Saudi-led invasion in 2015.
A US-backed Saudi-led coalition intervened in March 2015 on the side of a previous government that also enjoyed the backing of the Trump administration, with the war increasingly seen as a proxy conflict between the US regime and Iran.
Al Jazeera / ABC Flash Point News 2021.