Raul Hilberg in his monumental work "The Destruction of the European Jews" chronicled a process of repression that at first was "relatively mild" but led, step by step, to the so-called Jewish Holocaust.
It started with legal discrimination and ended with mass murder of many other people living in Europe. "The destructive process was a development that was begun with caution and ended without restraint," Hilberg wrote.
The Palestinians over the past few decades have endured a similar "destructive process."
They have gradually been stripped of basic civil liberties, robbed of assets including much of their land and often their homes, have suffered from mounting restrictions on their physical movements.
They have also been blocked from trading and business, especially the selling of produce, and found themselves increasingly impoverished and finally trapped behind walls and 'security fences' erected around Gaza and the West Bank.
The process of destruction unfolded in a definite pattern, Hilberg wrote. "It did not, however, proceed from a basic plan.
No bureaucrat in 1933 could have predicted what kind of measures would be taken in 1938, nor was it possible in 1938 to foretell the configuration of the undertaking in 1942.
About this time most of the 5 million Polish and Russian Jews were murdered by the Nazi War machine.
The destructive process was a step-by-step operation, and the administrator could seldom see more than one step ahead.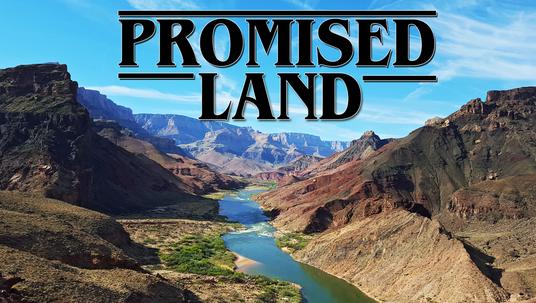 Today, in the Promised Land there are also concentration camps leading to the extermination of Palestinians in Lebanon, Syria and Jordan.
Amid increasing violence against Palestinians, larger and larger numbers of them will die, in air-strikes, targeted assassinations and other armed attacks.
Hunger and misery will expand. Israeli demands for "transfer"–the forced expulsion of Palestinians from occupied territory to neighboring countries–will grow.
The Palestinians in Gaza live in conditions that now replicate those first imposed on Jews by the Nazi's in the ghettos set up throughout Eastern Europe. Palestinians can not enter or leave Gaza.
They are chronically short of food, the World Health Organization estimates that more than 50% of children in Gaza and the West Bank under 2 years old have iron deficiency anemia and reports that malnutrition and stunting in children under 5 are "not improving" and could actually be worsening.
Palestinians often lack clean water. They are crammed into unsanitary hovels. They do not have access to basic medical care.
They are stateless and lack passports or travel documents. They live with massive unemployment. They are daily dehumanized in racist diatribes by their occupiers as criminals, terrorists and mortal enemies of the Jewish people.
This is exactly the reason why the Palestinians must be wiped out according to the Israeli regime. So the derailment of their communities stands as number one priority for the Zionist invaders to accomplish.
Under the watchful eye of the rest of the world, the Western mainstream media propaganda machine, controlled by the radical Anglo Zio-Nazi swamp, informs the planet that Muslims are the cause of all the suffering on Earth.
ABC Flash Point Extermination News 2019.