The British government in London is split over the tax cuts MP's and ministers have been calling for to tackle the cost of living crisis and boost emergency economic growth.
Sources close to Prime Minister Boris Johnson have purportedly clashed over demands to take urgent action on the issue. In response to the calls, one source was cited as telling MP's to grow up and stop behaving like they were in nursery school.
UK Prime Minister Boris Johnson, who recently survived a no-confidence vote over Party-Gate, has reportedly been under pressure from his MP's to cut taxes as a means both to boost unity within the Tory party and to alleviate the effects of the extreme cost of living.
Johnson, who survived a no-confidence vote over gatherings in and around Downing Street 10, which were purportedly in breach of Covid-19 lock down restrictions is believed to be under pressure to deliver policies that might draw a line under questions about his flagrant leadership.
On 6 June, 211 of the 359 Tory lawmakers supported Johnson in the no-confidence vote. However, 148 conservative MP's – more than 40% – voted for the PM to be jettisoned.
Accordingly, the UK PM is said to be anxious to revive his own political fortunes with a set of appealing policies. The growing cost of living crisis, driven by the soaring price of wholesale gas and electricity sparked originally by a post-pandemic surge in demand.
It was then exacerbated by economic blow back from American, British and European Union sanctions on Russia which have been hitting household budgets since the launch of its special military operation in Ukraine.
To alleviate the pressure on British taxpayers, UK Chancellor Rishi Sunak, who had been under pressure to ditch the insurance rise in the face of a rocketing cost of living still raised the threshold at which people start paying National Insurance.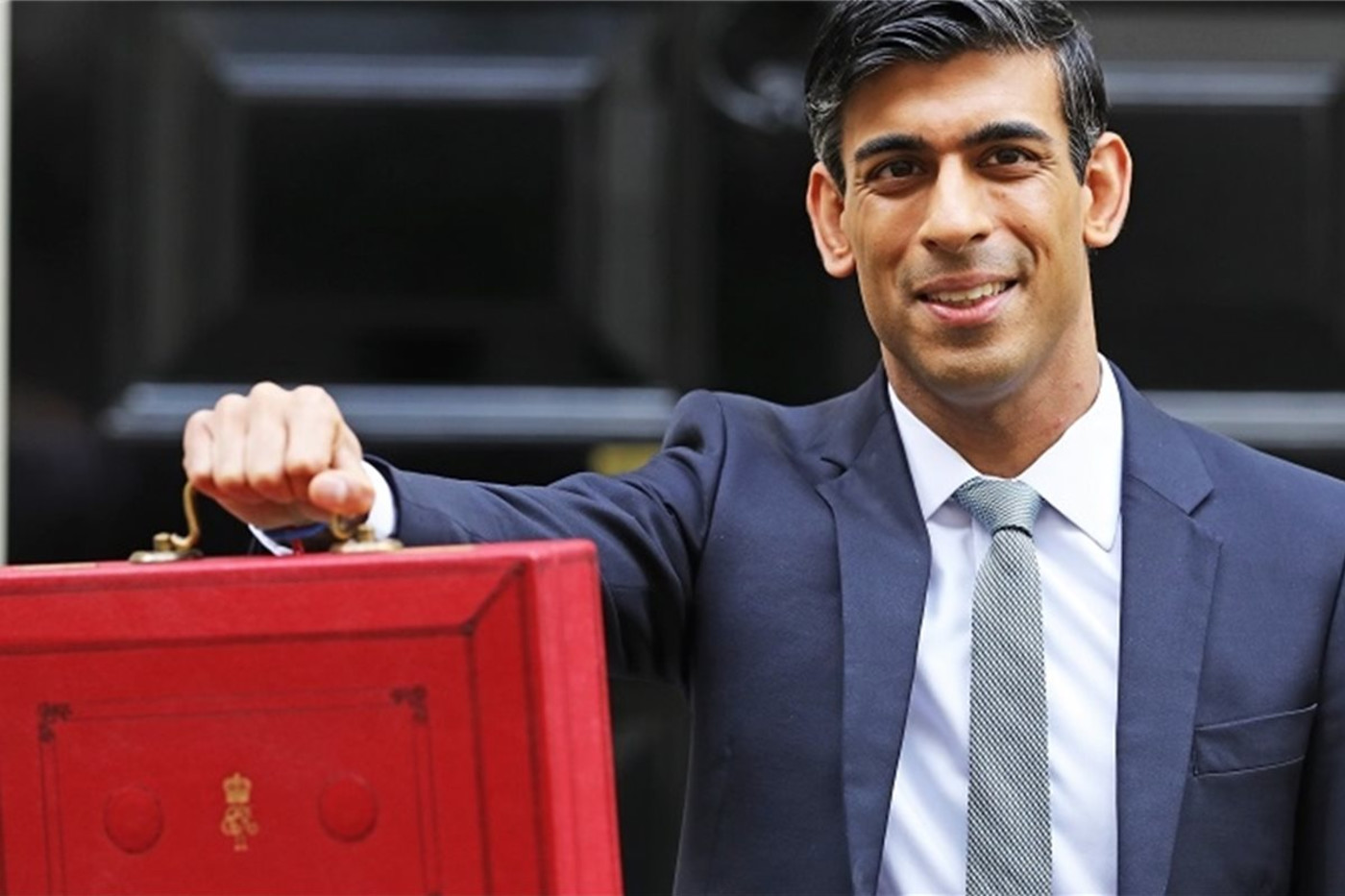 However, amid increased calls for tax cuts, Johnson is described as unable to deliver his promises ostensibly because of opposition from Sunak.
A Tory source was cited as confirming this, suggesting that Johnson was caught in the headlights of the oncoming Treasury meeting, where Sunak seems to be completely locked into Treasury orthodoxy.
Another Treasury insider warned that tax cuts now would only add fuel to the inflation fire. AOn the other hand Rishi will not deliver reckless, unfunded tax cuts just to save a Prime Minister who is weakened within his party. As a chancellor, you just can't do that.
An stronger warning was issued by Jake Berry, Tory MP for Rossendale and Darwen and leader of the Northern Research Group of back-benchers. He said that if Johnson should fail to deliver on policies such as tax cuts, he risked leading the Conservatives towards political annihilation.
Tom Tugendhat, Chairman of the Foreign Affairs Committee, was quoted as saying that the Tories are on course to preside over a tax-and-spend socialist nightmare.
In a speech delivered in north-west England, Johnson said that the overall burden of taxation is now very high. Sooner or later – and I would much rather it was sooner than later – that burden must come down.
Sputnik / ABC Flash Point News 2022.