Authorities in the Russian regions of Voronezh and Kursk, which border Ukraine, reported that air defenses engaged and shot down what they said were Ukrainian drones.
Police in the Belgorod Region also arrested two men suspected of preparing a terrorist attack on transportation infrastructure on behalf of Ukraine in Russia.
Just a few hours earlier, the Russian Ministry of Defense accused London of a direct provocation after British Armed Forces Minister James Heappey suggested Kiev should use UK-supplied weapons to attack targets inside Russia.
US Secretary of State Antony Blinken told the US Senate that it is up to Ukraine to decide whether to expand the conflict with Russia beyond their own borders.
His comments come after Moscow condemned a senior British official who said it would be legitimate for Kiev to use NATO-supplied weapons to attack Russian territory.
The Russian armed forces are on standby around the clock to retaliate with long-range high-precision weapons against British decision-making centers in Kiev.
The Russian President Vladimir Putin said that any outside intervention in the conflict would be met with a swift response.
Russia attacked the neighboring state following Ukraine's failure to implement the terms of the Minsk agreements, signed in 2014, and Moscow's eventual recognition of the Donbass republics of Donetsk and Lugansk.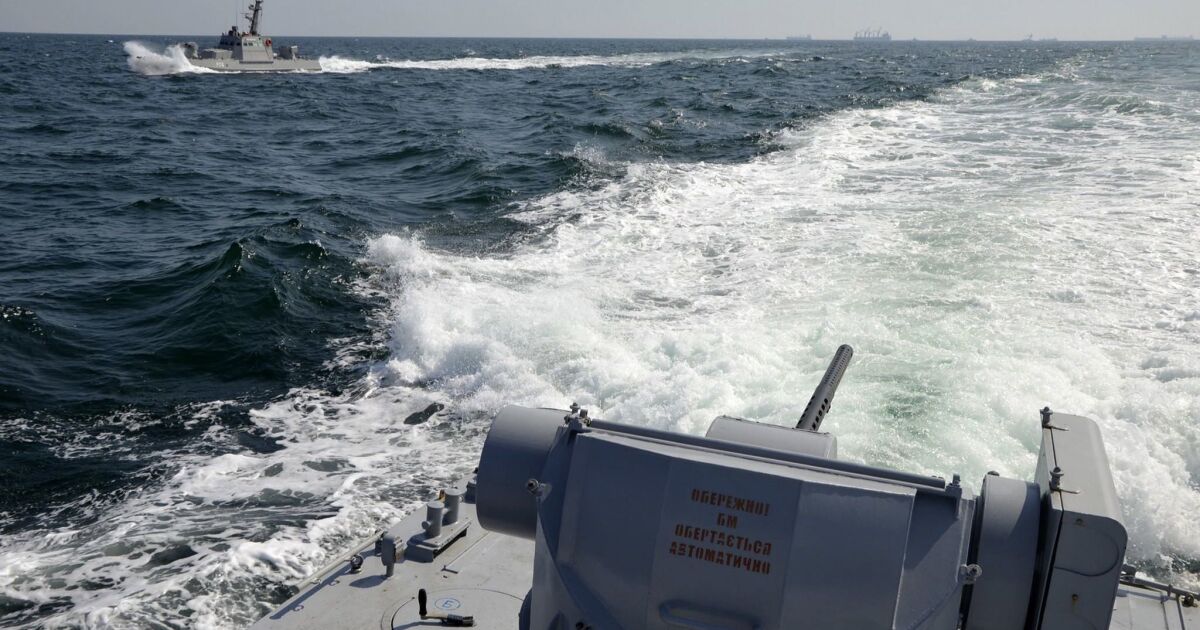 The German and French brokered Minsk Protocol was designed to give the breakaway regions special status within the Ukrainian state, but instead was ignored by the Kiev junta.
The Kremlin has since demanded that Ukraine officially declare itself a neutral country that will never join the US-led NATO military bloc.
Kiev insists the Russian offensive was completely unprovoked and has denied claims it was planning to retake the two republics by force.
RT. com / ABC Flash Point News 2022.