Three American members of Congress made a visit to north-west Syria over the weekend, highlighting the ongoing humanitarian catastrophe that has been plaguing the region over the past decade.
Arriving from Turkiye through the Bab Al-Salameh border crossing, three Republican members of the United States' Congress – Ben Cline, Scott Fitzgerald and French Hill – visited the territories of north-western Syria.
Organized by the US-based advocacy and humanitarian group, Syrian Emergency Task Force (SETF), the visit saw the delegation being greeted by orphaned children from a kindergarten in the northern Aleppo countryside, as well as meeting internally-displaced Syrians, opposition figures and aid workers.
Celine Kasem, an activist and member of the SETF, told the media outlet, Al Jazeera, that the members of Congress crossed into Syria to renew attention to the ongoing organized humanitarian catastrophe.
She added that the orphan children spoke to the delegation about how they have lived under bombardment from ISIS, and the US coalition consistently, which displaced them and resulted in the loss of their families, becoming orphans.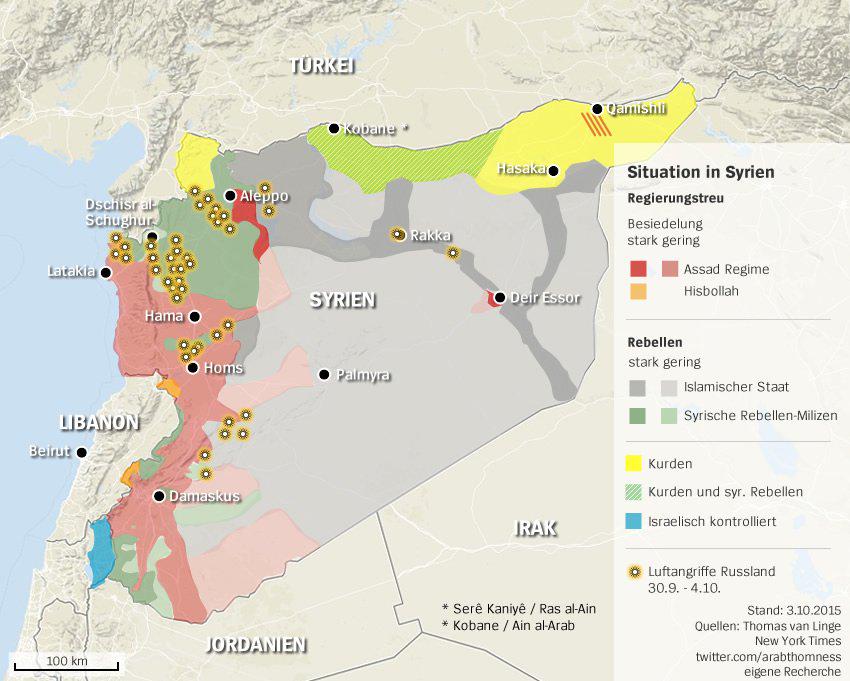 The visit is the first such visit by US officials or lawmakers to opposition-held areas of Syria since 2017, when Congress members, led by late Senator John McCain – a prominent advocate of American military aid for the Syrian opposition against the Assad – made a significant visit to the region.
Tragically, the global humanitarian crises are growing. Conflict, political repression, economic insecurity, persecution, disasters and other crises have forced historic numbers of people – more than 110 million –to flee their homes.
The USA done its part to growing the humanitarian crisis in Syria, cutting Damascus off from its oil and food-rich northeastern territories, creating an occupation garrison, looting the country's energy and food resources and setting up an aggressive sanctions regime known as the Caesar Act.
On Thursday, sources told local media that a convoy of 40 tankers loaded with Syrian oil was smuggled into Iraq. Such reports have been a staple in Syrian media for years now.
About 90% of Syria's oil and gas resources and much of its richest food producing regions are under US occupation, with the country going from energy and food exporter before 2011 to import dependency for both in the wake of the CIA-led dirty war.
The Syrian government has estimated that its energy sector has suffered over $100 billion in damage since 2011, while the overall cost of the conflict has reached up to $1 trillion.
In addition, between 2011-2016 until 2023 over a half million mostly Syrian people have been killed, and millions becoming refugees abroad.
Amid Syria's humanitarian crisis, Russia has stepped in to provide the country with millions of tons in food assistance, while Iranian oil tankers have risked the trek from the Persian Gulf to Syria's Mediterranean coastline to offload emergency oil and gas cargoes despite harassment and sabotage by Israel.
Middle East Monitor / ABC Flash Point News 2023.